POST PRIMARY SCHOOL ADMISSIONS CRITERIA
2nd Feb 2021
ATTENTION ALL PRIMARY 7 PARENTS
The Education Authority published all post primary school admissions criteria this morning. For your convenience I have downloaded the most relevant ones and saved them here on the website.
The online application process will open on Monday 1 March. In advance of your meeting with me in March please take time to carefully read the criteria of your chosen schools and watch the short video link -
https://www.eani.org.uk/parents/admissions/post-primary-admissions-guide
You will be required to list up to 4 or 5 schools and also upload a copy of your child's birth certificate and other documentation. I will assist you with this when we meet. You will also need a valid email address.
Please take time to discuss your choices before our meeting as I will have 82 such meetings over only 2 weeks.
If I can be of further assistance please do not hesitate to contact me.
Take care,
Miss Keegan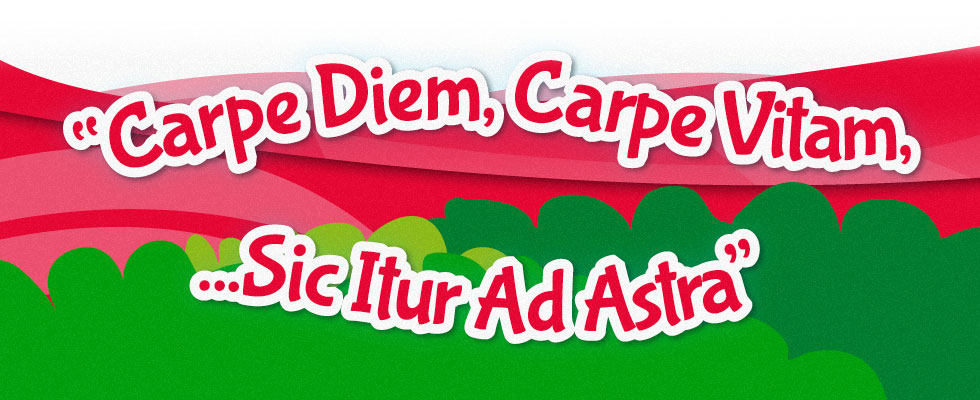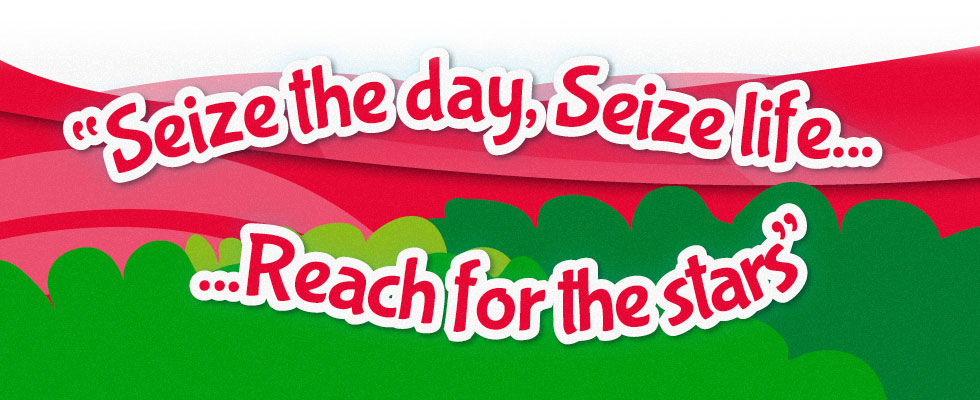 St Kevin's Primary School, 446 Falls Road, Belfast, Northern Ireland BT12 6EN 028 90 326 791