The Curriculum
In St Kevin's, we offer a wide variety of learning experiences to foster the personal, social and emotional development of our children, to meet each child's individual needs, and to provide a broad and balanced curriculum which satisfies the demands of the Northern Ireland Primary Curriculum.
The Curriculum in St. Kevin's develops a range of skills and capabilities by infusing skills throughout the Areas of Learning.
The cross-curricular skills are:
Communication
Using Mathematics
Using ICT
There is also a key focus on developing Thinking Skills and Personal Capabilities throughout all learning experiences in St. Kevin's.
1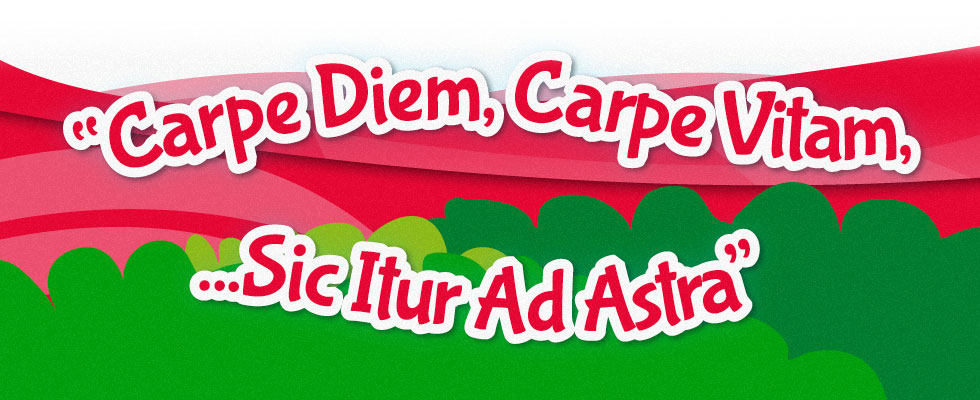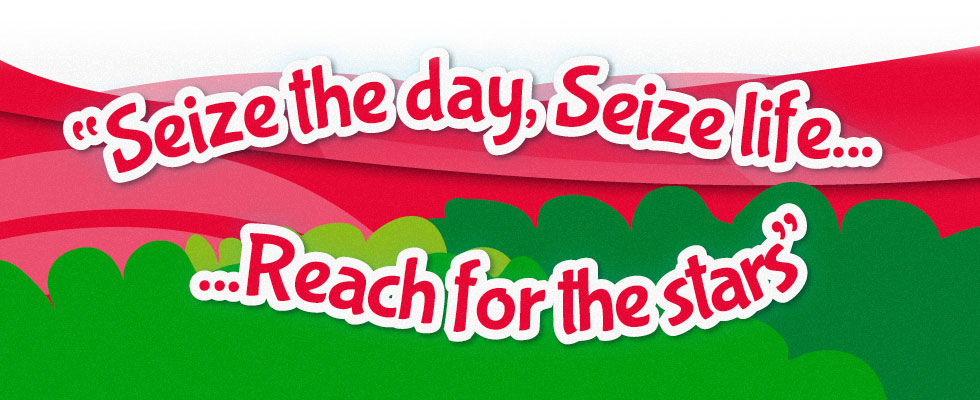 St Kevin's Primary School, 446 Falls Road, Belfast, Northern Ireland BT12 6EN 028 90 326 791