Positive Behaviour and Anti-Bullying
The focus of our school discipline policy is to emphasise positive behaviour and encourage the children to follow St Kevin's Star Rules. We use sanctions when necessary but focus on a reward system which has proved to be very successful. Our aim is to encourage the children to be responsible and to think of the consequences of their actions.
Our rewards for good behaviour include:-
Pupil of the Week' Certificate
Class of the Week
Teacher's positive marking of work
Displays of pupils' work
Public praise
'News Flash' Certificate.
In St. Kevin's, we take a pro-active approach to bullying. Bullying and its effects are explained through Circle Time, Assemblies, R.E. and in a wide variety of ways as outlined in our Anti Bullying Policy (which is currently being updated).
Bullying is taken very seriously by the School Management and all incidents will be dealt with in accordance with the procedures outlined in our Anti-Bullying Policy.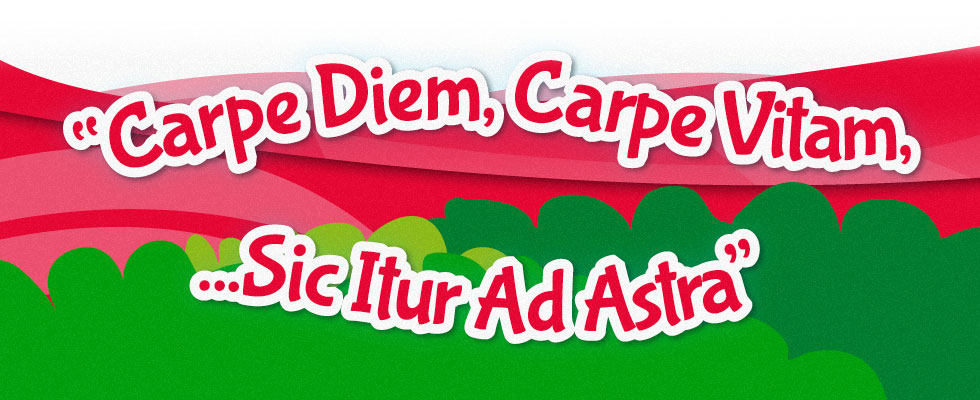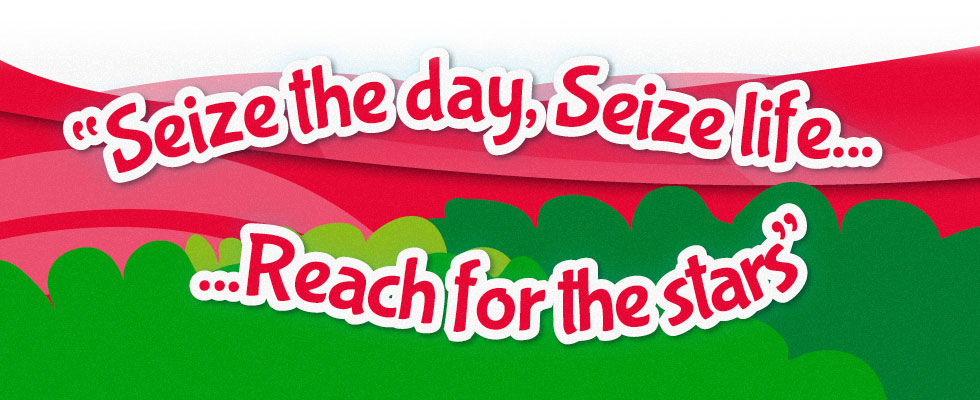 St Kevin's Primary School, 446 Falls Road, Belfast, Northern Ireland BT12 6EN 028 90 326 791