The World Around Us (Geography, History and Science and Technology)
The World Around Us (Geography, History and Science and Technology)
The World Around Us comprises the subjects of Geography, History, and Science and Technology, and is planned to connect learning across the three areas of Communication, Mathematics and Using ICT.
The World Around Us focuses on 4 strands:
Interdependence
Movement and Energy
Place
Change over Time

Children are provided with opportunities to develop their Thinking Skills and Personal Capabilities through a range of topics. At all stages children use active learning processes to connect learning to current events.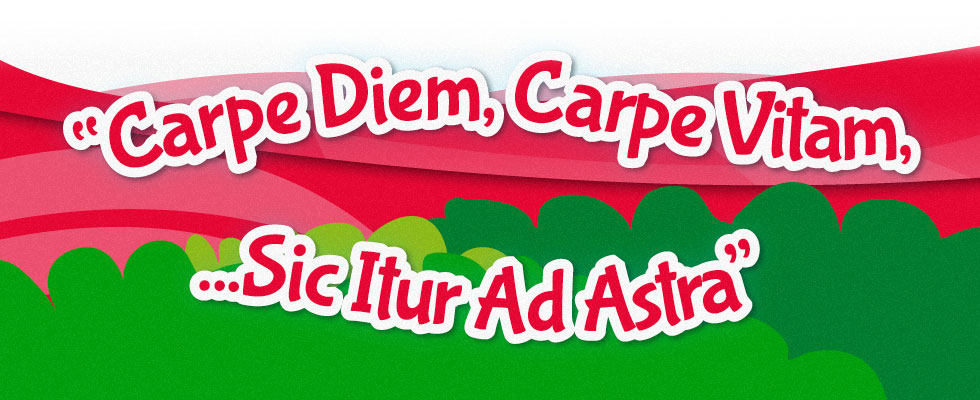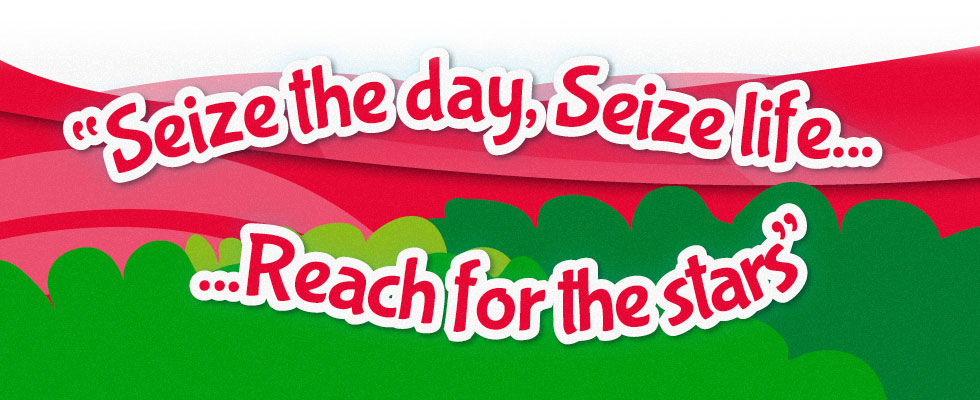 St Kevin's Primary School, 446 Falls Road, Belfast, Northern Ireland BT12 6EN 028 90 326 791