Pastoral Care and Well-being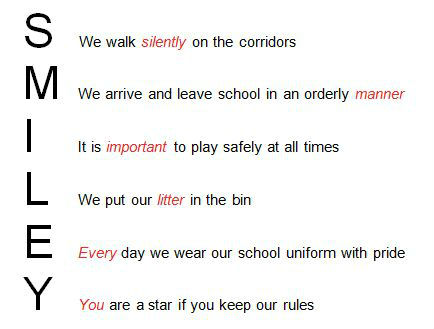 Here in St. Kevin's Primary School we are concerned with the well being and overall development of each child in our care.
We therefore strive to create a happy, secure and well organised environment in which our children feel valued, and in which they can grow personally, socially, spiritually and intellectually. Our policy reflects the values, attitudes, beliefs and practices of our Catholic faith. Pastoral care permeates all aspects of our school life and each member of staff has responsibility for children's safety.
Class teachers have direct responsibility for the well being of children in their classes. They are supported by our Pastoral Care Co-ordinator, Miss Keegan, who liaises with children, parents and outside agencies as necessary. We have weekly assemblies which promote the values of Respect, Friendship, Generosity, Kindness, Perseverance, Commitment, Justice and Fairness.
Also, have a look at:
Child Protection and Safety in School
Positive Behaviour and Anti-Bullying

Similarly all members of staff have a responsibility to promote positive behaviour throughout the school. We aim to help children behave responsibly, co-operatively and with concern for others so that they can work together productively. To help them to do this we have agreed the following simple rules.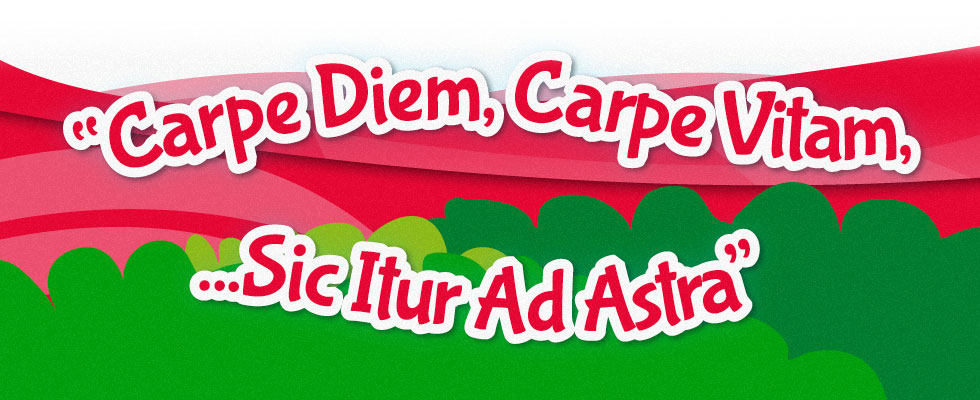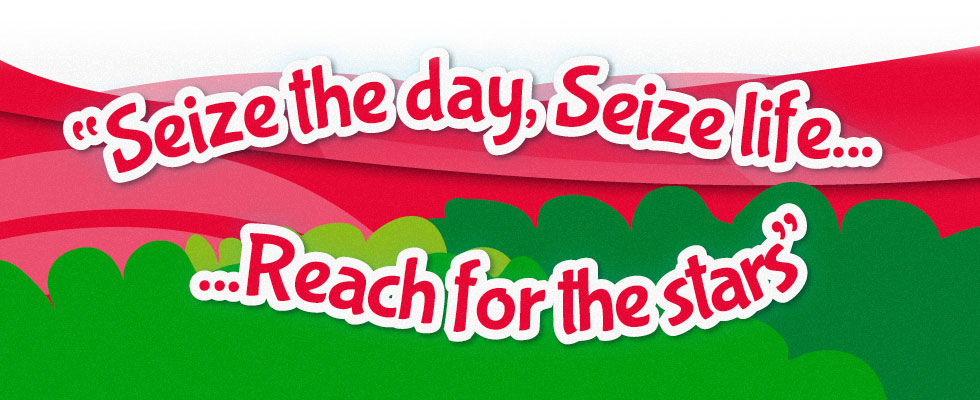 St Kevin's Primary School, 446 Falls Road, Belfast, Northern Ireland BT12 6EN 028 90 326 791