School Day Information
Morning playground supervision begins at 8.50 a.m.
P1 and P2 children proceed directly to their classrooms at 8.50.
P3 P7 line up in the front yard to join morning prayer at 9.00am. Parents are invited to stay for the prayer but respectfully asked to remain at the back of the class lines.
Primary 1—2 9 am—2 pm
Primary 3—7 9 am—3 pm
Please note: Friday only - classes for all children end at 2 p.m.
Break Time 10.45 am – 11.00 am
Lunch Time P1-P2 12.00 pm-12:40 pm
Lunch Time P3-P4 12.25pm - 1.05pm
Lunch time P5-P7 12:50 pm-1:30 pm
We operate a healthy eating break where children are encouraged to eat fruit only.
Dinners may be purchased at a cost of £2.60 per day. This price is levied by the Education Authority and is subject to review by them each September. Children who bring a packed lunch to school are encouraged to eat healthily and avoid coloured drinks and sweets.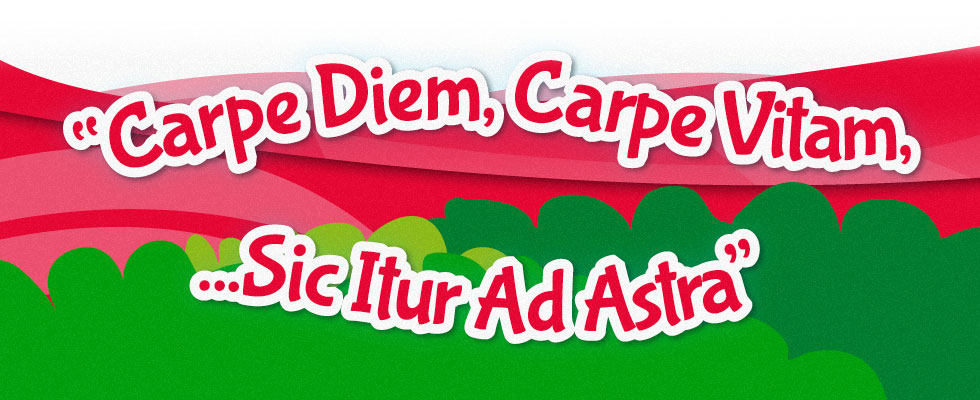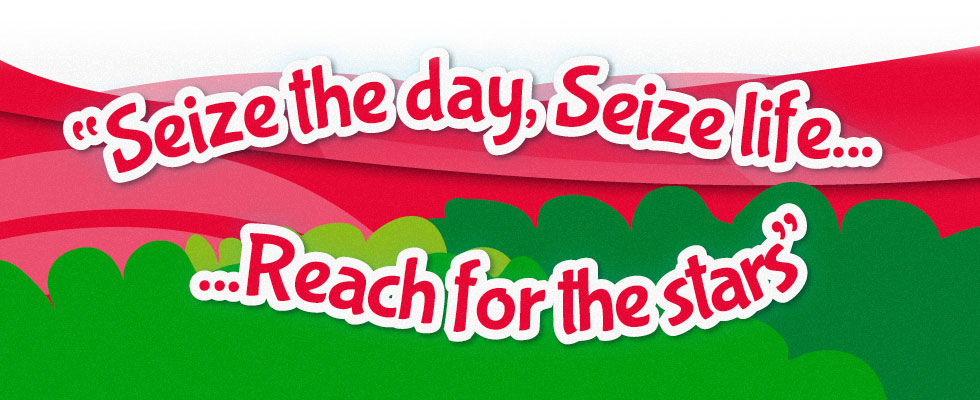 St Kevin's Primary School, 446 Falls Road, Belfast, Northern Ireland BT12 6EN 028 90 326 791