Assessment, Reporting and Record Keeping
Assessment, Reporting and Record Keeping
Assessment is an integral part of the learning process through which teachers build a comprehensive picture of the progress and learning needs of each child in order to plan future work and ultimately improve learning.Assessment is continuous, allowing teachers to build up a systematic record of children's progress and achievement throughout the year and key stage.
Assessment for Learning allows each pupil to be fully involved in assessing their own learning and taking responsibility for their own learning..
Assessment for Learning involves:

The active involvement of children in their own learning
Sharing learning intentions with children
Helping children develop their awareness of the skills and knowledge that are being developed
Helping children develop their awareness of the strategies they employ in their learning
Children reviewing and evaluating their own work
Setting their own goals
Understanding and improving their own work
Understanding how to improve their own work
A varied range of assessment techniques are used as an integral part of the learning and teaching process.
Children in Years 3 - 7 take part in annual standardised testing in Literacy and Numeracy. This year these will be interactive computer based assessments.
All of the various assessments are collated, recorded and used to produce a report for parents at the end of each school year. Parents are also invited to meet the class teacher to discuss their child's performance in November each year. For pupils in Years 3-7, this also involves feedback on their computer based standardised tests which the pupils complete in May of each year.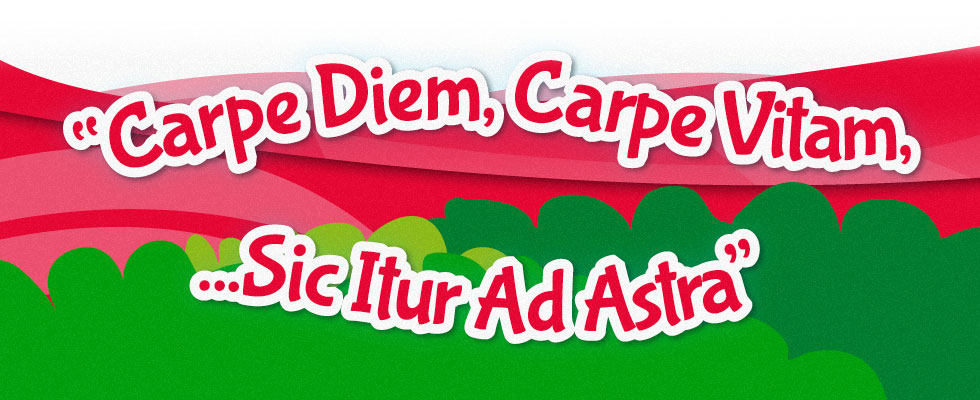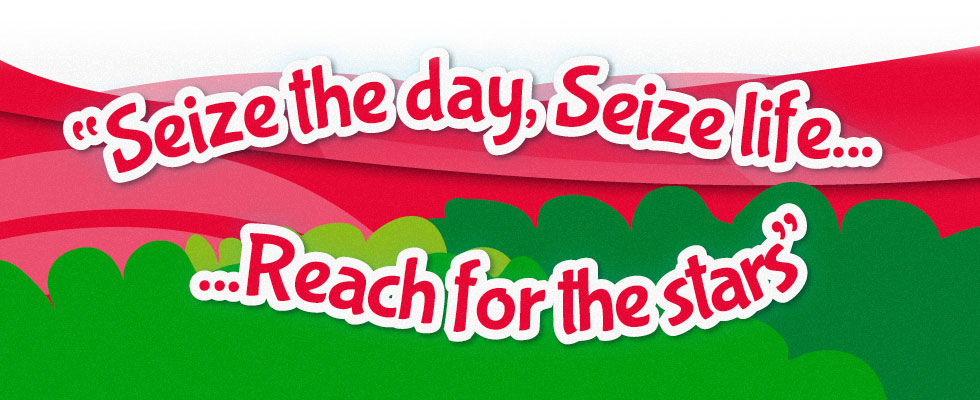 St Kevin's Primary School, 446 Falls Road, Belfast, Northern Ireland BT12 6EN 028 90 326 791