Religious Education
As a Catholic school our community is founded on the example and teaching of Christ.
Through our practice of daily prayer, weekly assembly, participation in the Liturgy, preparation of sacraments and delivery of the 'Grow in Love' programme, we aim to help children grow in knowledge and love of God our Father.
We aim to help children become more Christ-like and to develop a living Catholic faith in which they can be active participants.
Personal Development and Mutual Understanding
Here in St. Kevin's Personal Development and Mutual Understanding (PDMU) focuses on encouraging each child to become personally, emotionally and socially effective, to lead healthy, safe and fulfilled lives and to become confident, independent and responsible citizens, making informed and responsible choices and decisions throughout their lives.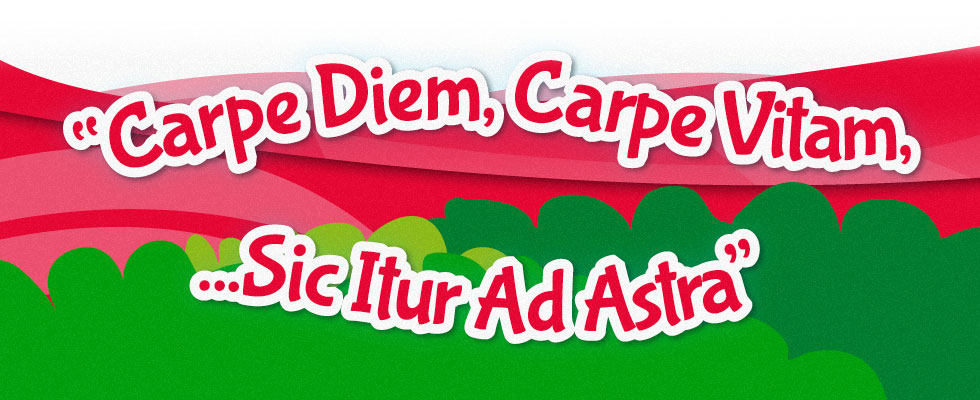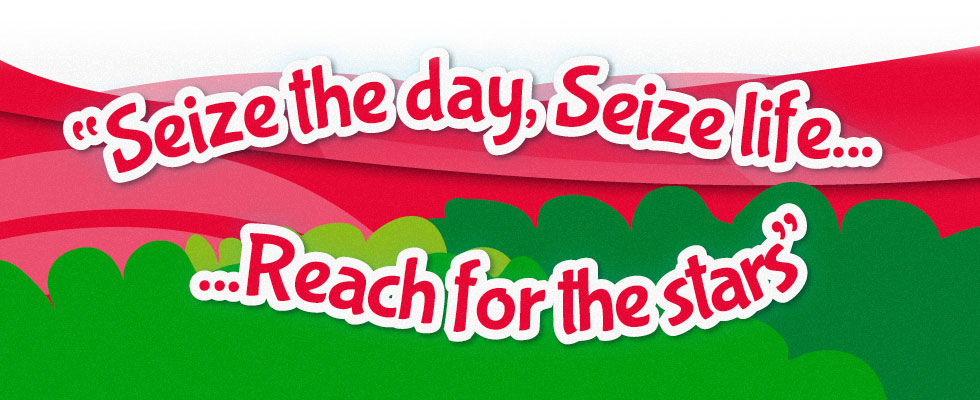 St Kevin's Primary School, 446 Falls Road, Belfast, Northern Ireland BT12 6EN 028 90 326 791