Welcome
St. Kevin's Catholic Primary School, established in 1933, is situated in the middle Falls area of West Belfast. In 2004 we moved into our wonderful new building with the most up to date facilities and high tech equipment. At St Kevin's we are concerned about the overall development of each child in our care.
We have a dedicated staff who strive to provide, not only the best education for children throughout their time in our school, but also a caring environment which will produce happy, secure, well adjusted children who are proud of their achievements. No website can convey the real atmosphere of the school. We therefore warmly invite you to visit us and see our school for yourself.
Times Tables Rockstars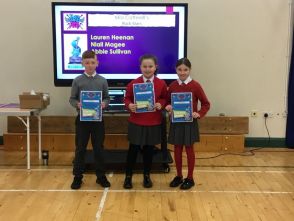 Numbot champions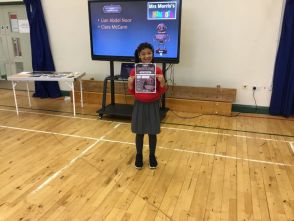 Attendance Awards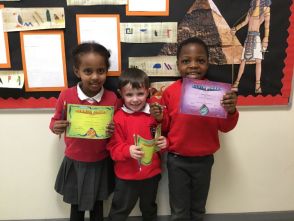 Latest Photographs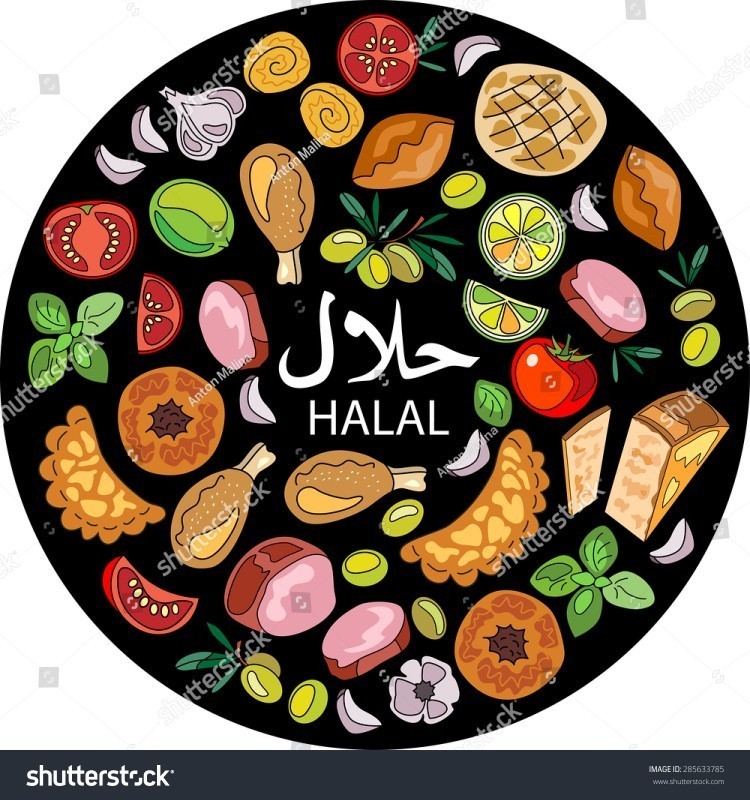 OPENDAY VIRTUAL TOUR 2021
St Kevin's Star Pupils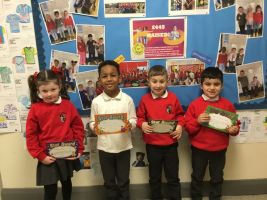 Fusco Attendance Award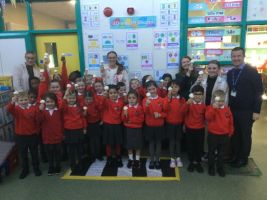 October Attendance
November Attendance
Concerns about your child?
AS A PARENT IF YOU HAVE ANY CONCERNS ABOUT A CHILD'S WELFARE, YOU MAY FOLLOW THE FOLLOWING PROCEDURE
Stage 1 - If I am concerned, I can talk to the class teacher
Stage 2- If I am still concerned, I can talk to the Designated Teacher for Child Protection – Mr John McComb or the Deputy Designated Teacher – Mrs Elaine O'Doherty
Stage 3- If I am still concerned, I can talk to the Principal Miss Fiona Keegan
Stage 4- If I am still concerned, I can talk/write to the Designated Governor, Mrs Cathy Hawkins or Chairman of the Board of Governors, Mr Jim Stott c/o St Kevin's PS
(You can also contact the CCMS at Linen Hill House, 23 Linenhall Street, Lisburn, BT28 1FJ)
At any time you can talk to the social worker (Tel 028 9050 7000)
or the Police (Tel No of Local CARE Unit 02890 650222)
USEFUL TELEPHONE NUMBERS
NSPCC 028 9035 1135 CONTACT YOUTH ETC 028 9045 7848
NI CHILDLINE 028 9032 7773 YOUTHLINE 028 9045 6654
CHILD CARE NI 028 9065 2713 CHILDREN'S LAW 028 9024 5704
YOUTHNET 028 9033 1880 ADVICE LINE 028 9043 4242
BARNARDOS 028 9067 2366 BARNARDOS FAX 028 9067 2399
SAVE THE CHILDREN 028 90431123 SAVE THE CHILDREN FAX 028 9043 1314
CHILD PROTECTION 028 9065 0222 MARKET STREET SOCIAL SERVICES 028 4461 3511
Parents are requested to bring to the attention of the class teacher any issue that may be causing a problem, especially friendship issues or homework.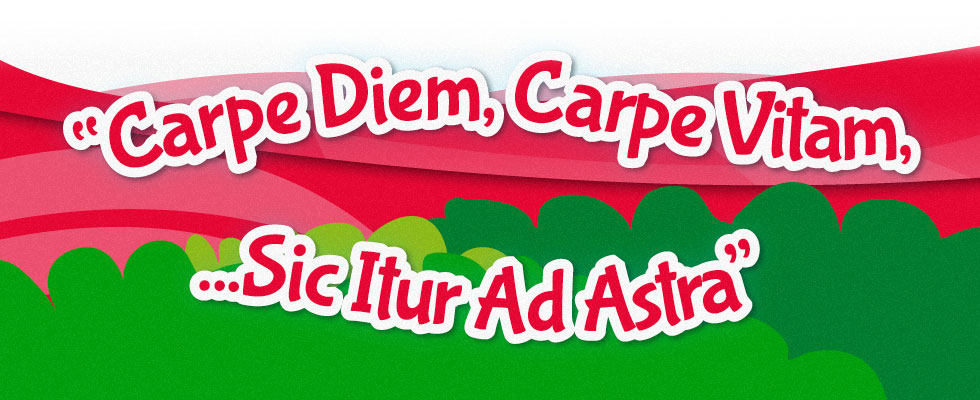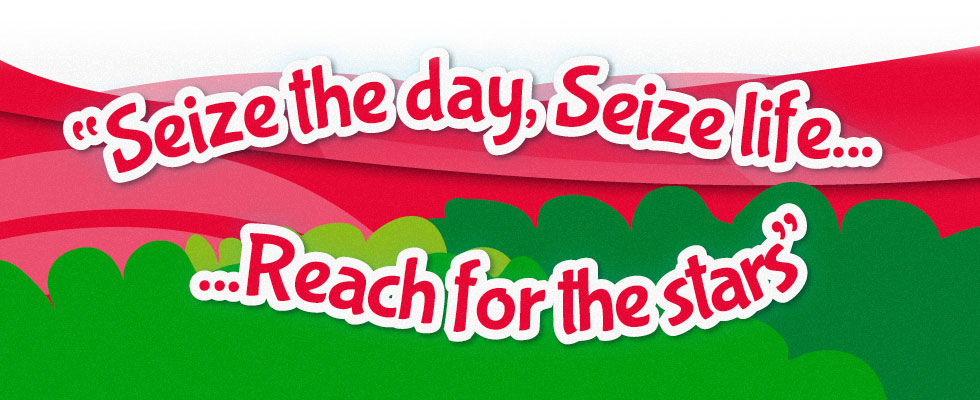 St Kevin's Primary School, 446 Falls Road, Belfast, Northern Ireland BT12 6EN 028 90 326 791