Head - Safeguarding - Free Parental Resource from SSS
21st Jan 2021
Dear Head,
Amid the Covid 19 pandemic, supporting the wellbeing of children has never been so important. We realise your contact with parents is limited at this time, so have produced our free Safeguarding Children 10 Top Tips Parent Resource which you can place on your website/parent hub page, or send as a link to your parents.
This resource is designed to offer advice on how parents can safeguard their child/ren's mental health and promote their wellbeing and is available as a document and short video presentation.
The link to both resources is here:
https://ssscpd.co.uk/education/parentsandguardians/child-mental-health-10-tips-for-parents/-/pj==
I hope you find this useful.
Regards,
Sam
Mrs Sam Preston (Safeguarding Director)

PS. If you've never come across SSS Learning, we provide online safeguarding training which since lockdown began, has issued over 350,000 CPD certificates to school and academy staff who have completed our courses both at home and at school. To find out more about us please click here.
SSS Learning Ltd, St Hilary Court, Cardiff, CF5 6ES, 029 2059 7000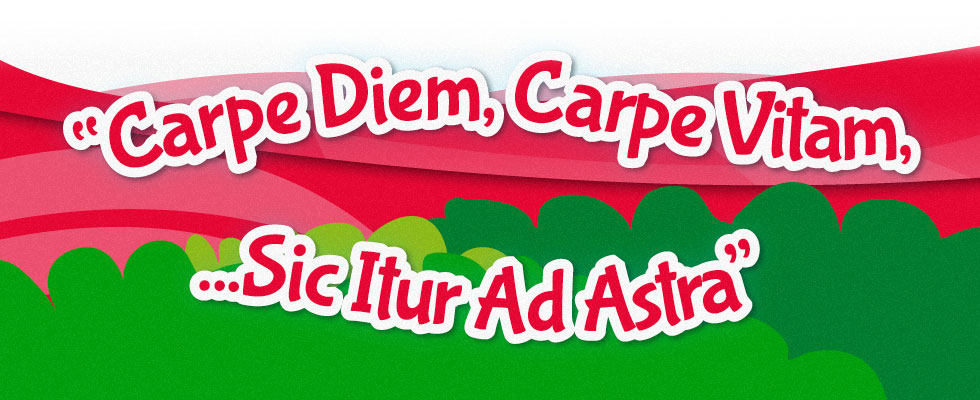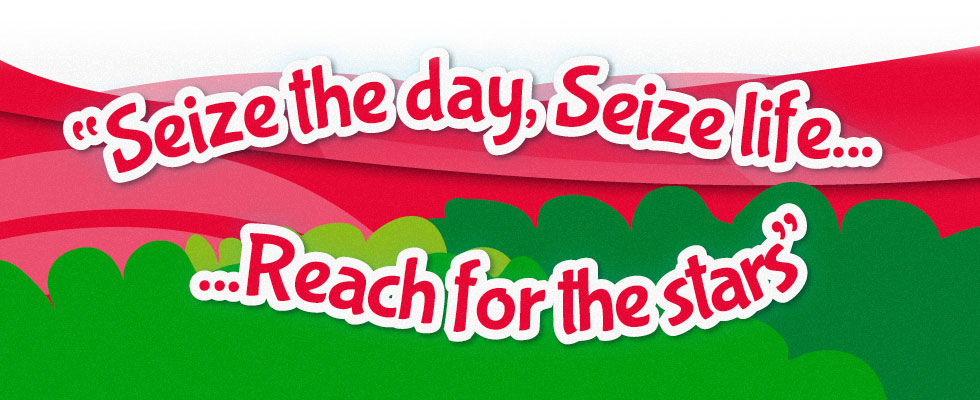 St Kevin's Primary School, 446 Falls Road, Belfast, Northern Ireland BT12 6EN 028 90 326 791