Time 4 Me
Time 4 Me is a Barnardo's support service working in schools. It supports children families and schools when life gets tough. Time 4 Me will be in our school every week this year.
Our Time 4 Me Counsellors are in school every Thursday and Friday morning.
Time 4 Me helps with the things children face growing up which can affect their learning. We support children and families coping with:
Bereavement
Changes to family (e.g. divorce, illness, conflict)
Friendship problems
Bullying
Worries about school work or moving to the 'big school'
We also have a Bereavement Counsellor from Barnardos who support children and families who have suffered a sudden loss.
If you think your child would benefit from please contact our Vice Principal Mr Mc Comb.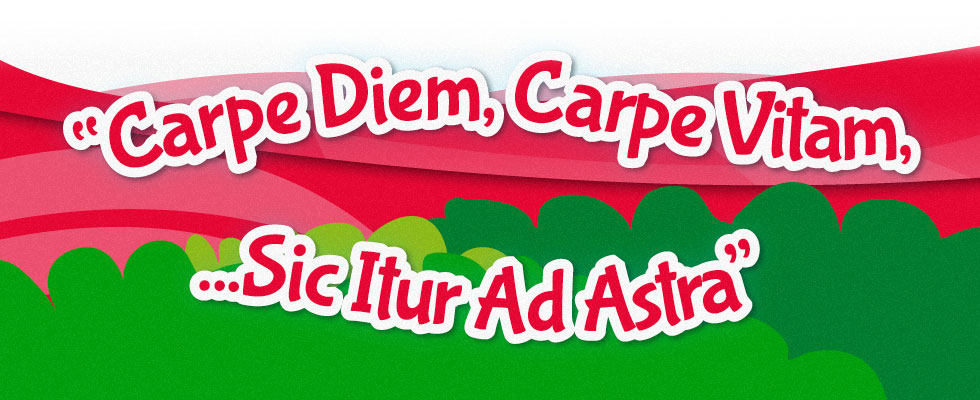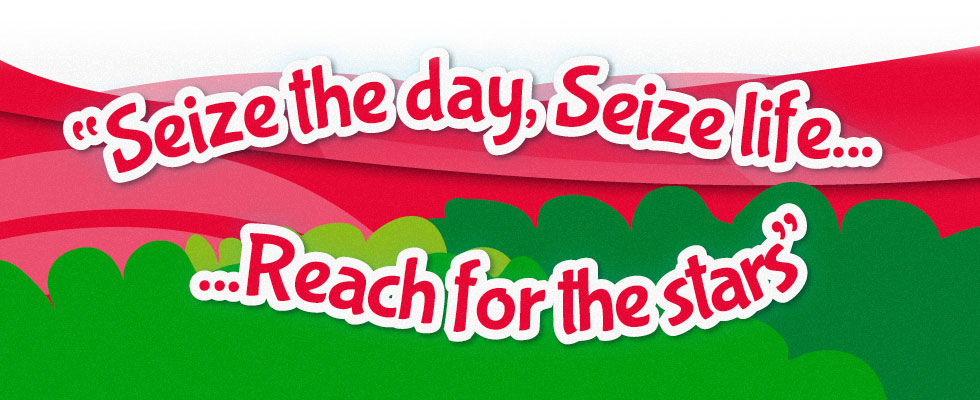 St Kevin's Primary School, 446 Falls Road, Belfast, Northern Ireland BT12 6EN 028 90 326 791