Cook It!
19th May 2017
Congratulations and well done to the parents who took part in the 6 week Cook it course.
The healthy eating and cooking course led by Mrs Deery and Miss Tierney aims to help parents cook more healthy but nutritious meals.
All those involved had a very enjoyable time and we hope to offer this course again in the near future.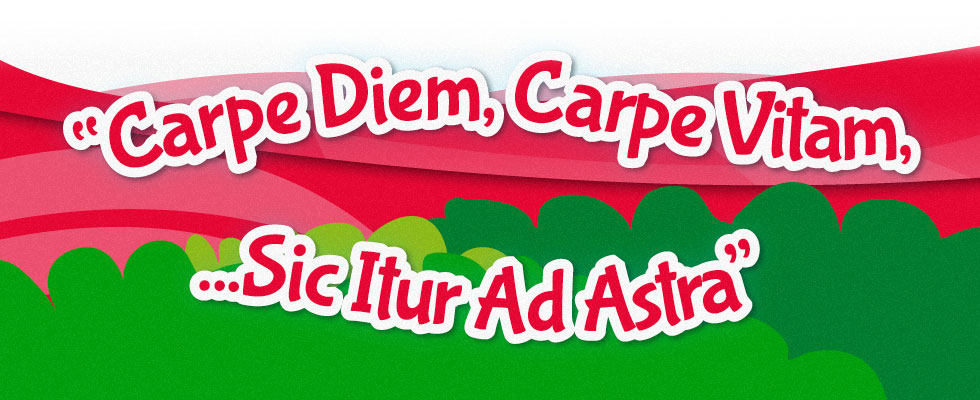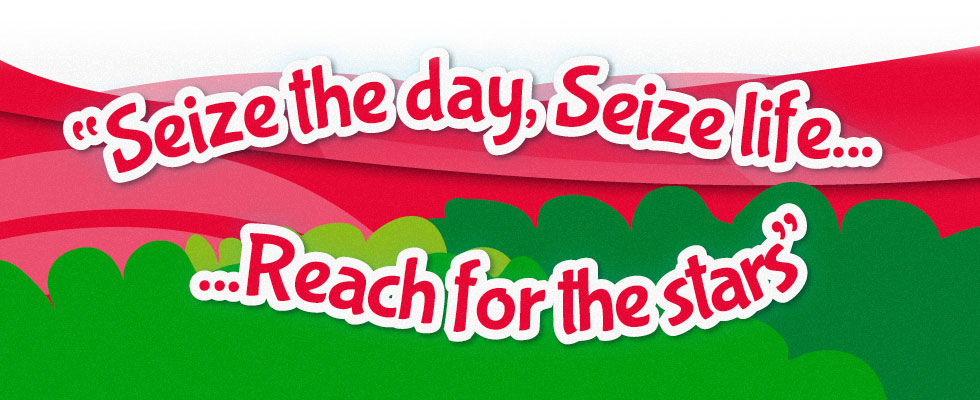 St Kevin's Primary School, 446 Falls Road, Belfast, Northern Ireland BT12 6EN 028 90 326 791