Attendance
Regular school attendance is essential if a child is to make the most of the educational opportunities available to them. In St. Kevin's, we aim to maintain levels of attendance by promoting a positive and welcoming atmosphere in which pupils feel safe, secure and valued and by ensuring that attendance is monitored regularly in liaison with our Educational Welfare Officer.
Regular school attendance is required by law.
This incentive has led to a great improvement in our attendance rates over recent years and to encourage and reward children for attending school every day, children are rewarded with certificates:
Bronze Certificate for three full months attendance
Silver Certificate for six months full attendance
Gold Certificate for a years full attendance
More recently Fusco's have very kindly sponsored a new St Kevin's Attendance Award. The class each month that have the highest attendance percentage will receive ice cream and the Fusco's Attendance Cup!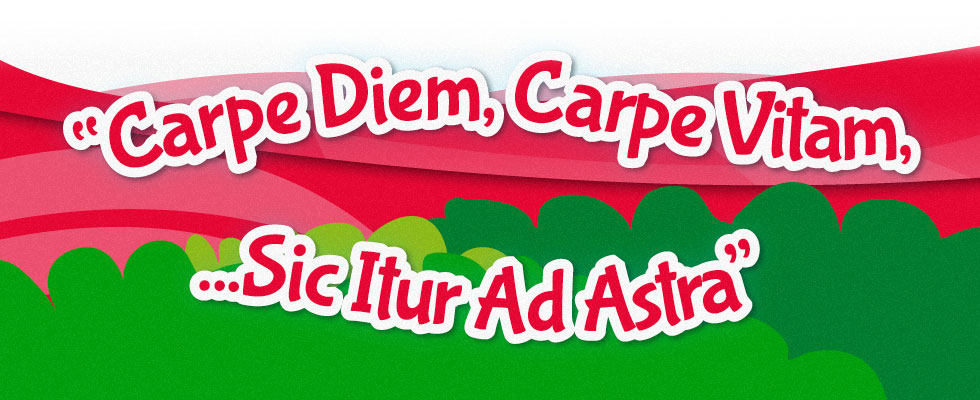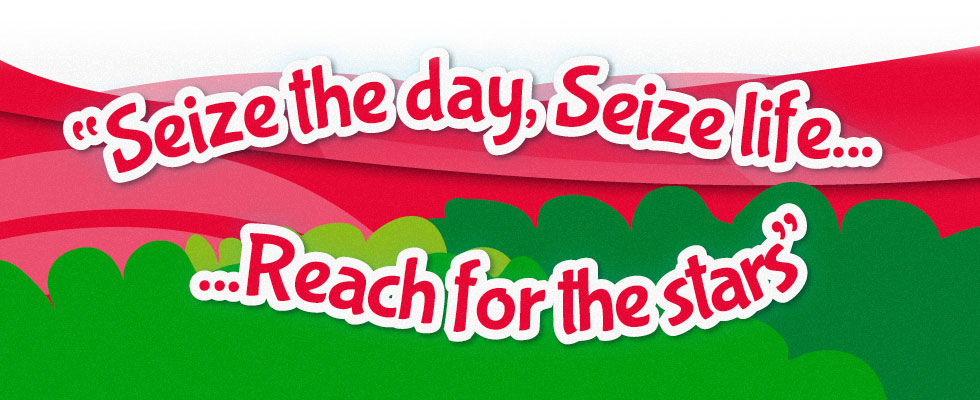 St Kevin's Primary School, 446 Falls Road, Belfast, Northern Ireland BT12 6EN 028 90 326 791