Times Tables Rockstars and Numbots - Maths Learning at Home
31st Mar 2020
St. Kevin's Primary School has been able to access two great new programs for our pupils to practice their maths skills at home.
Numbots is a game designed to help pupils learn off their number facts in addition and subtraction. This game is accessible to all pupils in P1, P2 and P3.
Times Tables Rockstars is a game for all of our pupils in P3, P4, P5, P6, and P7. This game allows pupils to practice their times tables against the computer, and in time, against each other.
For both games, pupils need to go to the Home Learning section of the website, go to their year group, and read the letter for parents, and also get their log in codes in the attached file.
Pupils can log in via the website for each game, or download the app from the Play or Apple app store.
Hopefully both parents and pupils will find the games to be great fun and a fantastic learning opportunity.
Good luck everyone!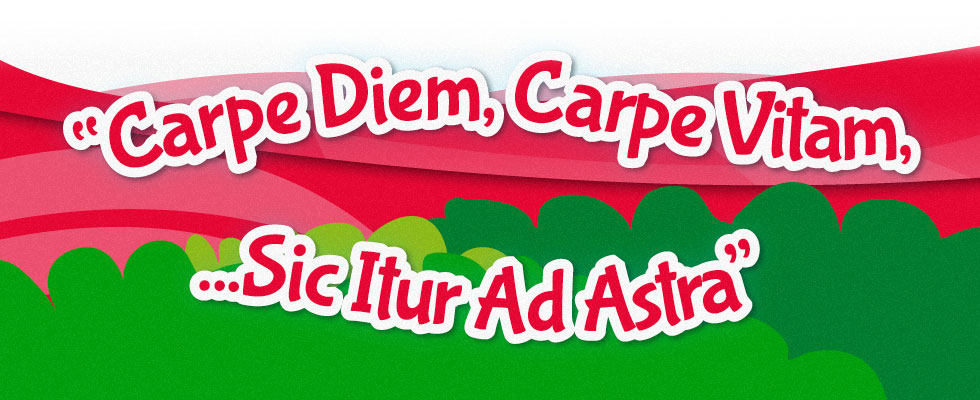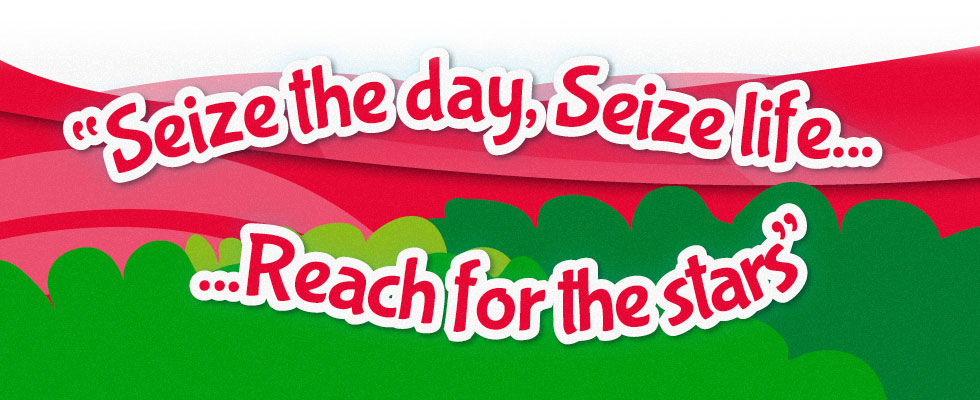 St Kevin's Primary School, 446 Falls Road, Belfast, Northern Ireland BT12 6EN 028 90 326 791