Support and Advice Lines for Parents, Children and Young People
24th Mar 2020
There is no doubt that there will be challenging times ahead for us all. We in St Kevin's have always been proud of the support we have been able to offer all of our families. As our school will be closed please see below a number of contacts that may be useful.
Also please feel free to contact me at info@stkevins.belfast.ni.sch.uk if you need advice about anything over the coming weeks.
Miss Keegan
Parent Support Groups
LifelineLifeline is the Regional Northern Ireland crisis response helpline service for people who are experiencing crisis. No matter what your age or where you live in Northern Ireland, if you or someone you know is in distress or despair, Lifeline is here to help.
People living in Northern Ireland can call Lifeline on 0808 808 8000.
Calls to Lifeline are FREE to people living in Northern Ireland who are calling from UK landlines and mobiles.
Lifeline counsellors are available 24 hours a day, seven days a week to listen and help, in confidence.
Lifeline counsellors are experienced in working with trauma, suicide, self-harm, abuse, depression and anxiety
Parenting NI Mon - Thurs 9am - 8pm & Fri 9am - 5pm.
For free, confidential support on any parenting issue call us on 0808 8010 722.
Availability: Mon - Thurs 9am - 8pm & Fri 9am - 5pm.
Youngminds
Call the Parents Helpline 0808 802 5544
Call us for free Mon-Fri from 9.30am to 4pm – available in England, Scotland, Wales and Northern Ireland.
Autism NI Support Group
Helpline on 028 9040 1729
Telephone and Web Support for Children
Who can

Help?

What Do

They Do?

What Topics Can They

Help With?

How Can They be Contacted?

Anna Freud

Supporting children's mental health during periods of disruption

Anxiety

Mental Health

Lifeline

Crisis response line for people in distress

Depression

Mental health

Textphone users (for deaf and hard of hearing):

0808 800 8000

18001 0808 808 8000

Childline

Childline provides support and guidance on multiple topics including:

Bullying

You and your body

Home and Family

Relationships

School

0800 1111

1-2-1 counsellor chat

NSPCC

Advice on safeguarding and child protection issues and somewhere to report concerns

Web support

Safeguarding

Child abuse

Child protection

0808 800 5000

The HideOut

Web space to help children and young people understand domestic abuse and how to take positive action of it's happening to you

Domestic Violence

Family Support NI

Website to access support in your area – for a wide range of issues – giving local contact details
Telephone and Web Support for Young People
Who can

Help?

What Do

They Do?

What Topics Can They

Help With?

How Can They be Contacted?

Anna Freud National Centre

Supporting young people's mental health during periods of disruption

Anxiety

Mental health

Lifeline

Crisis response line for people in distress or despair

Depression

Mental health

Suicidal thoughts

Textphone users (for deaf and hard of hearing):

0808 808 8000

18001 0808 808 8000

Childline

Childline provides support and guidance on multiple topics including:

Bullying

You and your body

Home and Family

Relationships

Sex

School

0800 1111

1-2-1 counsellor chat

The MIX

Crisis messenger text service

Alcohol

Homelessness

Suicidal thoughts

General advice

Mental health

Sex/ relationships

0808 808 4994

NSPCC

Advice on safeguarding and child protection issues and somewhere to report concerns

Web support for teenagers

Safeguarding

Child abuse

Child protection

0808 800 5000

Aware

Aware is a mental health charity working exclusively for those with depression and mental health concerns

Depression

Bipolar disorder

02890 357 820

Frank

Confidential advice on drugs

Alcohol

Drugs

0300 123 6600

SIMON Community

Support for individuals and families who are at risk of becoming homeless

Homelessness

Housing

0800 171 2222

Informing Choices NI

Advice on sexual health

Sexual health

Pregnancy

Contraception

STDs

Access to family planning

0345 122 8687

Monday - Friday 9-5

Common Youth Clinics

Clinics, advice & guidance on sexual health

Emergency contraception

Pregnancy testing

Counselling

02890 328 866

Domestic and Sexual Violence Helpline

Advice for anyone affected by domestic and sexual violence

Domestic violence

Sexual violence

0808 802 1414

The Migrant Centre NI

Financial Health and Well being

euss@migrantcentreni.org

Cara-Friend/

LGBT Switchboard NI

Support and counselling for the Gay, Lesbian and Transgender communities

LGBTQ+ advice

Sex and relationship advice

0808 8000 390

Women's Aid

Specialist services for women, children and young people who have experienced domestic and sexual violence.

Domestic Violence

Sexual violence

Relationships

0808 802 1414

Family Support NI

Website to access support in your area – for a wide range of issues – giving local contact details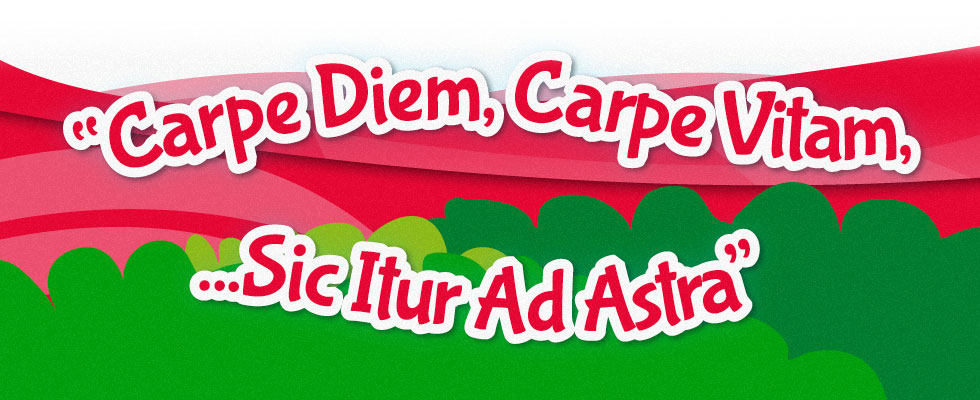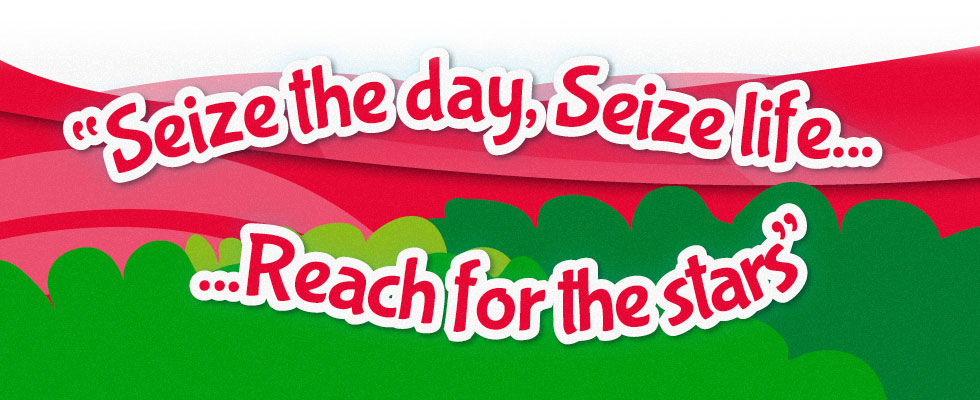 St Kevin's Primary School, 446 Falls Road, Belfast, Northern Ireland BT12 6EN 028 90 326 791