St Kevin's Primary School Christmas Ballot Winners
10th Jan 2020
Christmas Ballot winners
1st Prize: Nintendo Switch and Game Bundle – Winner- Gavin McCaughey.
2nd Prize: Family ticket for the Frozen Princess in the Waterfront Hall- Winner- Lisa Owens.
3rd Prize: Winner- Handbag hamper and £40 voucher donated by Truly Fare - Katie Curran.
4th Prize: Pamper Prize Cut and blow dry voucher – Donated by De Melu and £20 voucher donated by The Beauty Box- Danielle Garland.
5th Prize: £25 cake voucher- Donated by O'Connor's Bakery – Leanne Higgins.
6th Prize: £20 meat voucher- Donated by McAuley's Butchers –Brendan Burns.
7th Prize- Teeth Whitening Kit- Donated by McGale's Dental Practice- Christina Kennedy.
8th Prize Christmas Advent Calendar – Donated by Mrs Toman – Katrina McDonald.
9th Prize: Lunch by Two –Donated by Kangaroo Tie Their Own Shoe Laces Coffee Shop- Anne Cauldwell.
10th Prize: £15 Voucher- Donated by Aldo's- Alan Sky.
11th Prize: £15 Voucher- Donated by Flowers Are Us- Anne Crothers.
12th Prize: Bath Hamper – Donated by Boots, McKenzie and Maguire's Chemists- Katie Keenan.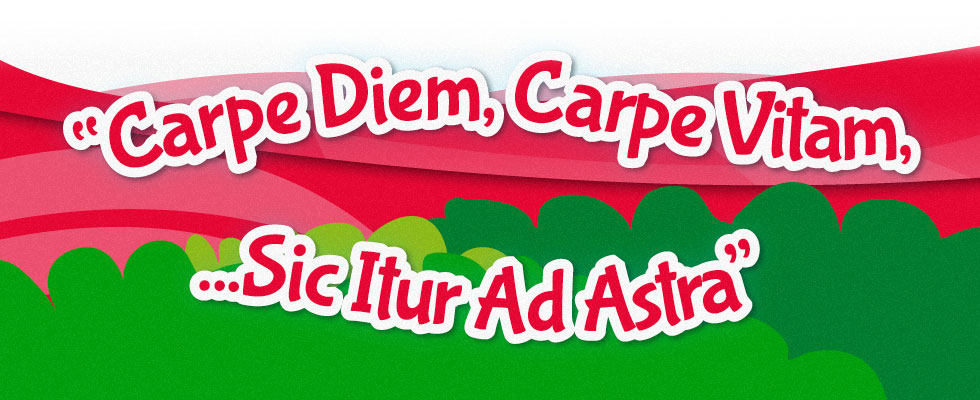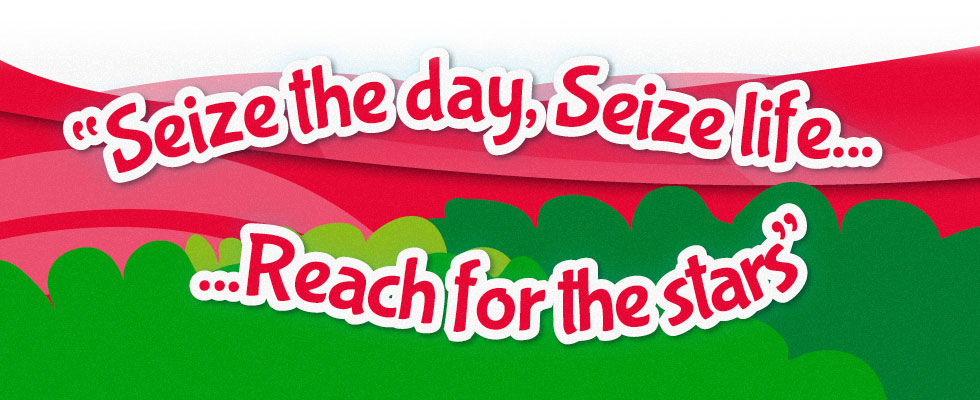 St Kevin's Primary School, 446 Falls Road, Belfast, Northern Ireland BT12 6EN 028 90 326 791