Sign up for a Libraries NI membership for free eBooks and Audiobooks!
30th Apr 2020
With a FREE Libraries NI membership, you can access all of the latest eBooks and Audiobooks from home on your tablet or smartphone!
Grab some of David Walliams' Hilarious tales, or lose yourself in the world of Harry Potter. There are THOUSANDS of books for children of all ages!
Simply follow the simple steps below to register and download the app, and read or listen to the books that you love!
(There are LOADS of books available for parents too!)
Happy Reading!
Step one:
To make use of this great free service you need to have a Libraries NI
membership number. Register for one here: https://www.librariesni.org.uk/_layouts/LNI_CustomPages/CreateLMSUsers.aspx

Step two:
If you have a smartphone or tablet device download the Libby App or Overdrive App and
create an account (Choose Libraries NI as your library).
For PCs and laptops you need to install Adobe Digital Editions (ADE) software

Step three: Sign in to the Libraries NI eBook/Audiobook service using your membership number
Step four:
Browse the collection, choose a book and click borrow. If your chosen book is not available
request it by selecting the Place a Hold button
Step five:
Click Account to go to your Bookshelf. You can read your book here or click download to save it to your device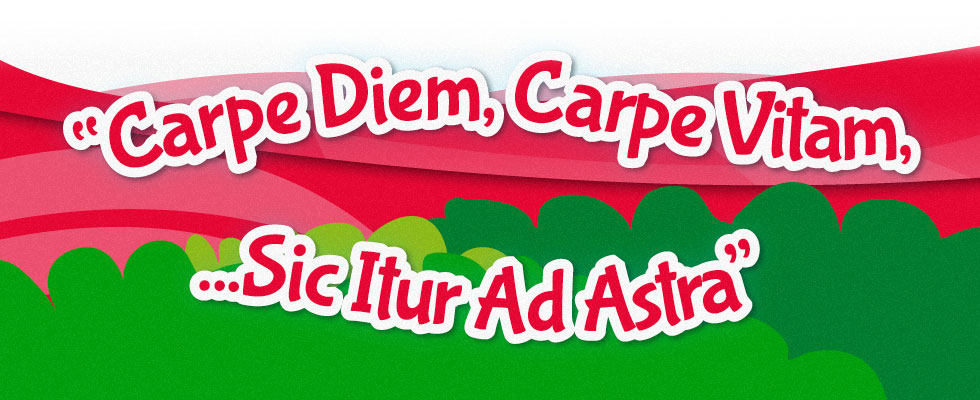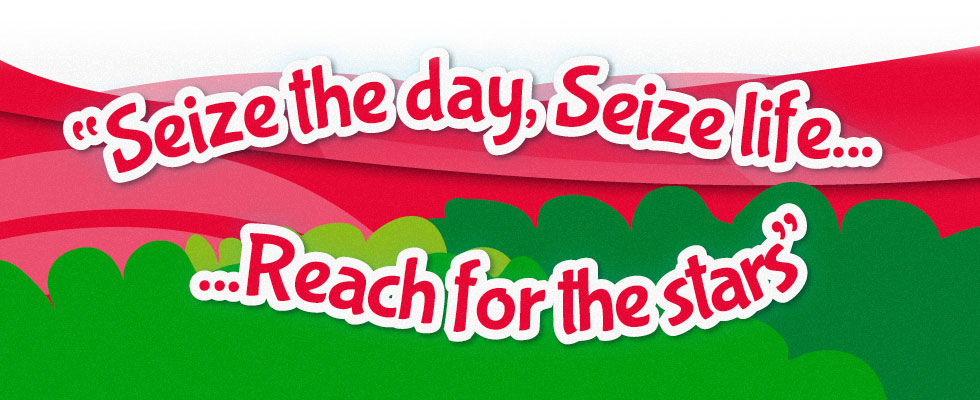 St Kevin's Primary School, 446 Falls Road, Belfast, Northern Ireland BT12 6EN 028 90 326 791