Safer Schools App: April 2020
10th Apr 2020
10th Apr 2020
Welcome to the Safer Schools App.
We at St. Kevin's Primary School are delighted to invite you to download the FREE Department of Education Northern Ireland (DENI) Safer Schools App.
Safeguarding children and young people is one of the most important issues facing parents, carers and those responsible for educating and empowering children and young people. Safeguarding across the school community has become even more complex in the context of children's access to technology and use of social media.
The Safer Schools App is designed for staff, parents/carers and pupils. It helps support and protect children by educating and empowering them at school and at home. Staff, parents/carers and pupils receive tailored content specific to their role. Pupils also receive different content depending on their year group.
Users will also receive school-generated push notifications and updates on keeping children and young people safe.
Key Learning Topics Include:
Bullying
Social Media
Gaming
Sexting
Safeguarding
Appropriate Use
Emerging Trends
Once you have downloaded the app and logged in you will have access to lots of resources to help your children stay safe online! Have a look at the video below for more information.
Click on our flyers to see how to download the app and get access to the code for accessing the resources.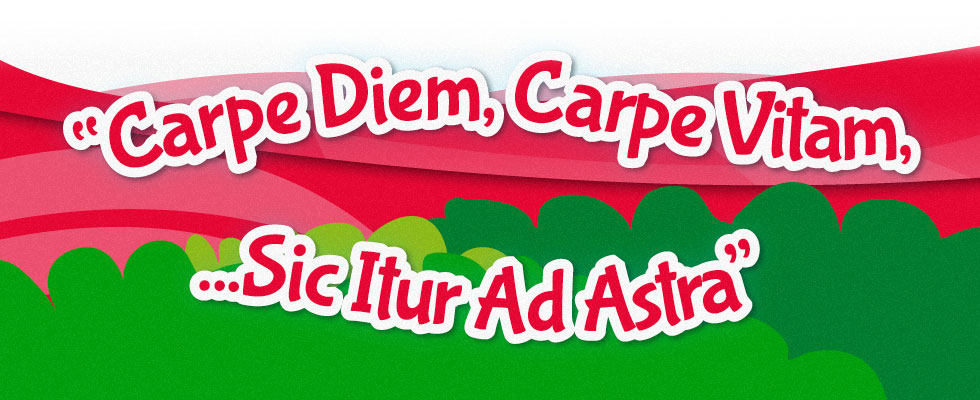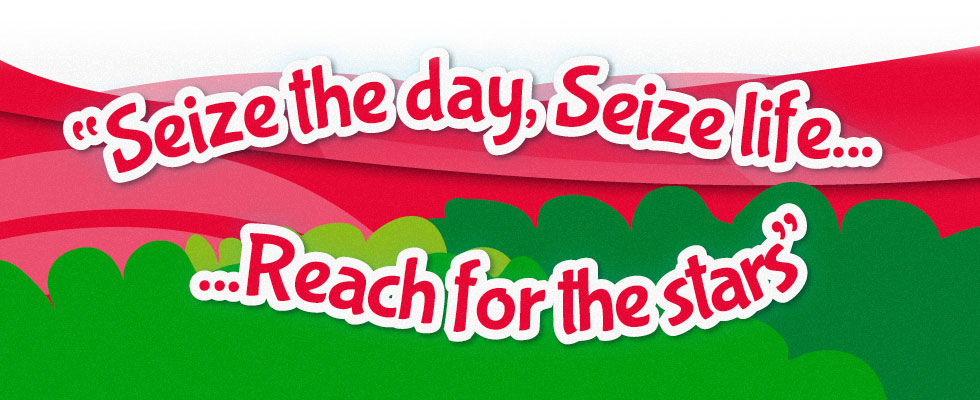 St Kevin's Primary School, 446 Falls Road, Belfast, Northern Ireland BT12 6EN 028 90 326 791