Physical and well being programme .
10th Jan 2020
As part of our physical and well being programme, the children will be taking part in activities with Fitness Freddy in school this term.
We hope that the children will enjoy the physical activities and that it will help them to learn how to take care of their physical and mental well being.
Listed below are the dates and the year group involved.
Thursday 9th January - Primary 5.
Friday 10th January - Primary1, Primary 2, Primary 3 and Primary 4.
Thursday 16th January - Primary 7.
Wednesday 22nd January - Primary 6.
Wednesday 5th February - Primary1, Primary 2, Primary 3 and Primary 4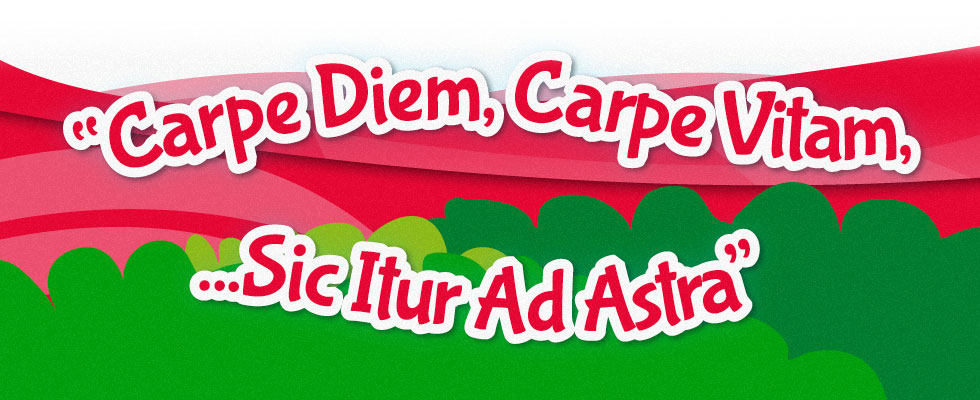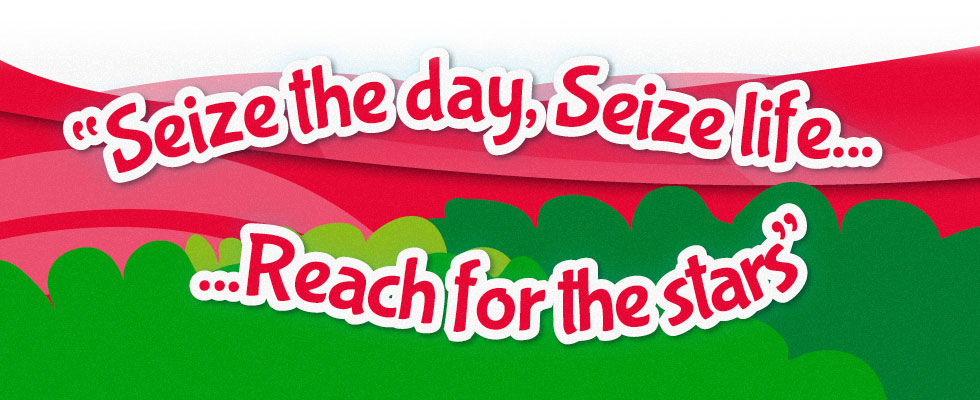 St Kevin's Primary School, 446 Falls Road, Belfast, Northern Ireland BT12 6EN 028 90 326 791