P7 Pupils Going To St. Louise's
12th Jun 2020
To those pupils going to St. Louise's Comprehensive School in September, click on the link below to see an interactive menu allowing you to find out lots of information about your new school.
The link will take you to another website, unfortunately there is no way to run this on our website.
If anyone has any questions or concerns, please get in touch.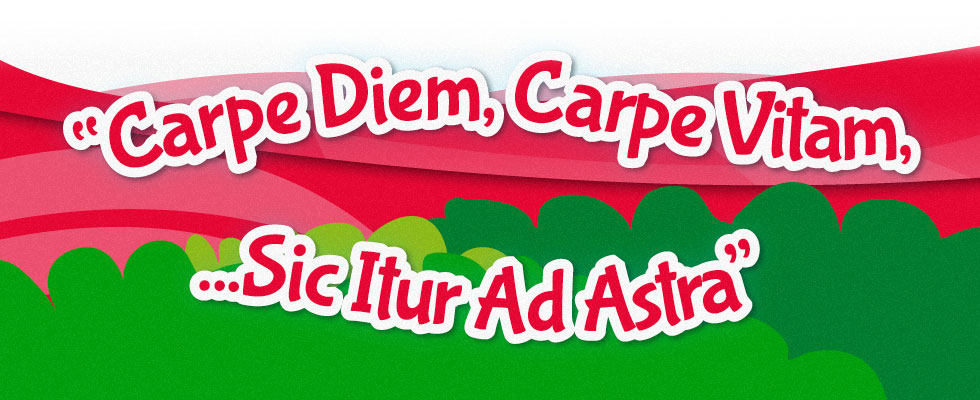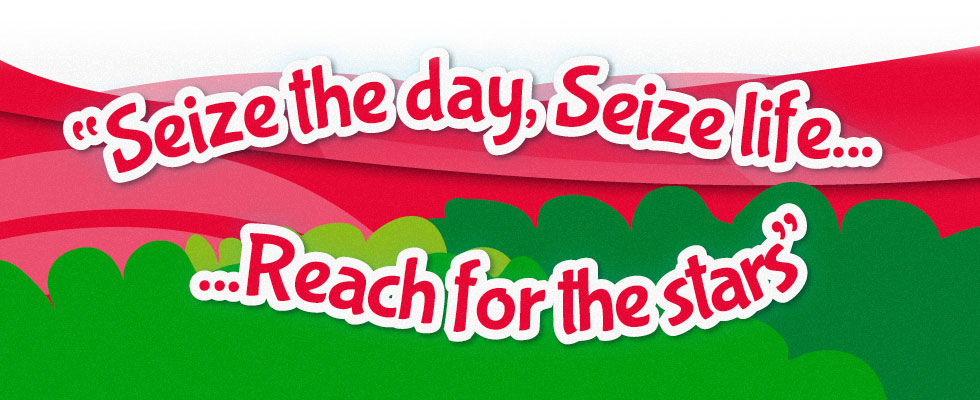 St Kevin's Primary School, 446 Falls Road, Belfast, Northern Ireland BT12 6EN 028 90 326 791