P1 ONLINE ADMISSION INFORMATION
2nd Dec 2020
The Primary One online admissions portal will open on 7 January 2021 and close on 29 January for applications for the academic year commencing September 2021.
Further information on the process will be available on the EA website from 18 December.
More information available here
https://www.eani.org.uk/parents/admissions
If you would like to know more about our school please do not hesitate to phone the office for more information or you can see our prospectus and open day video on our website, shortly.
Many thanks - Stay Safe
Miss Keegan (Principal)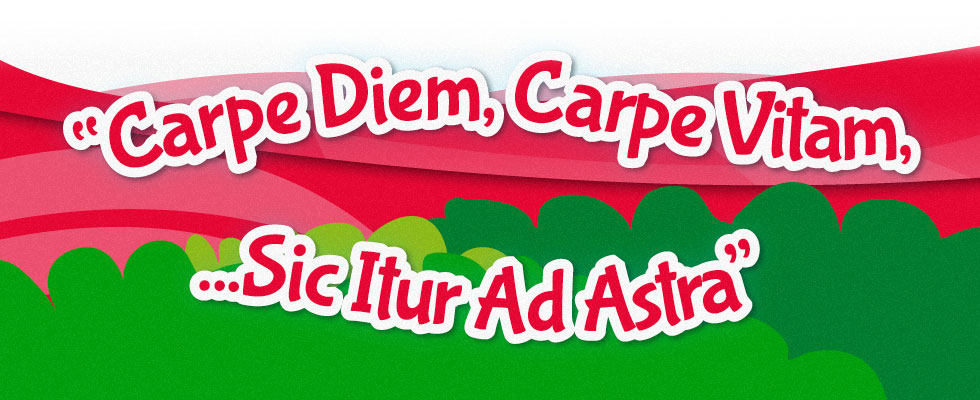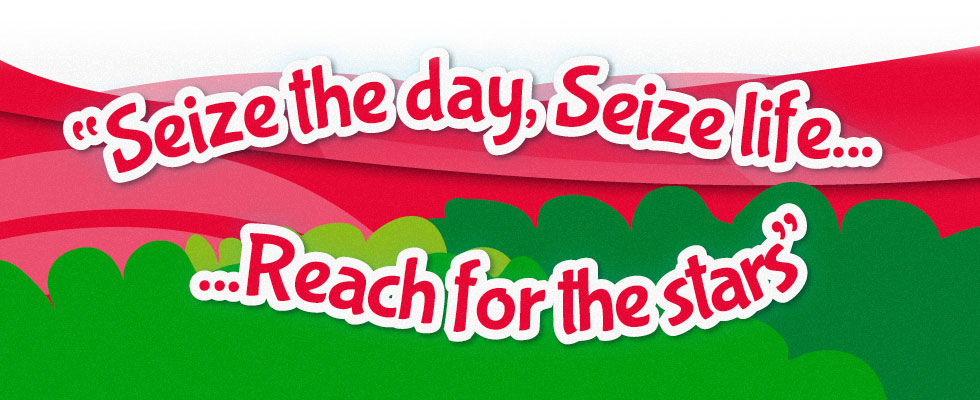 St Kevin's Primary School, 446 Falls Road, Belfast, Northern Ireland BT12 6EN 028 90 326 791