MYON - Our New Digital Reading Platform
25th Feb 2020
Dear Parents
As part of our commitment to promote reading for enjoyment we have been given the opportunity to trial an exciting new online digital platform. This platform is called myON uk. Through myON, the children in Primary 3-7 will be given access to 996 digital books online. The children will be encouraged to access the platform at home each night as part of the daily reading. The platform is also linked to our Accelerated Reader Programme (P4-P7) allowing the children to take a quiz on every book read.
Below I have included a few very simple steps to access the platform at home. I am sure you will agree that myON will be a fantastic, fun and interactive resource that will only aid your child's progress in their reading.
Thanks for your continued support,
Mr Lennon
Literacy Co-ordinator
Step 1 – Using Google, search for myON uk login or click here
Step 2 – In School Name, start to type West Belfast
Step 3 – The children can type in their Usernames and Passwords (provided by their teacher)
Step 4 – This will then take the children to their own unique myON site. Free to enjoy 996 digital books!!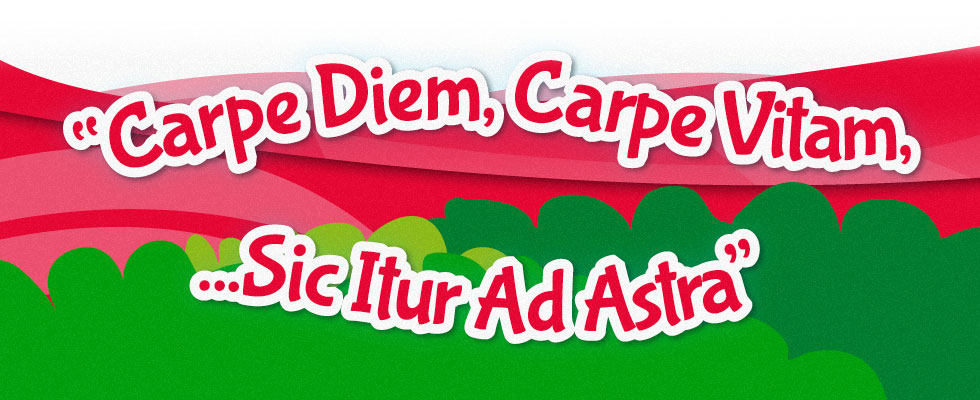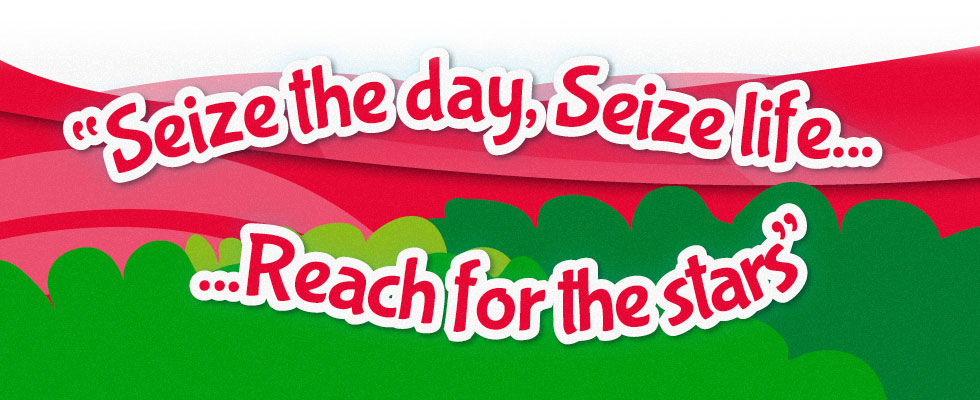 St Kevin's Primary School, 446 Falls Road, Belfast, Northern Ireland BT12 6EN 028 90 326 791