Kelly Goes Back to School
22nd Aug 2020
Please find attached a wonderful storybook all about returning to school during the current situation.
This book describes in a child-friendly storybook way the things that will be different about school over the coming days as we head back into the classroom.
It would be great if you had the time to read through this book with your child to prepare them for our new school year.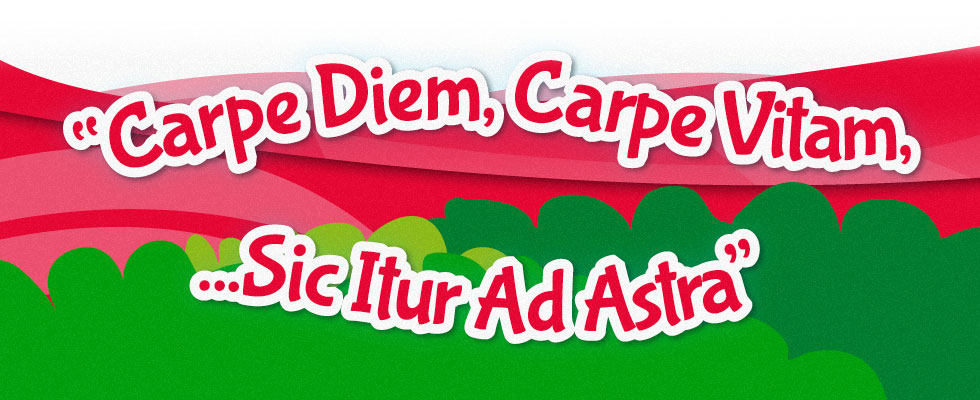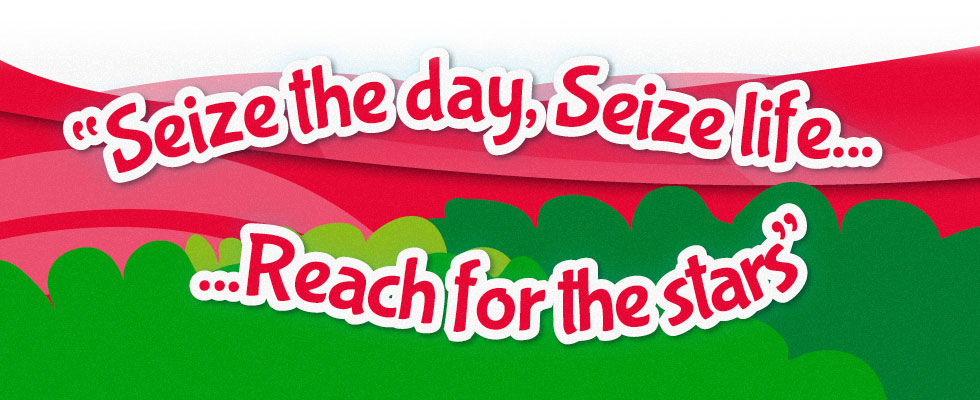 St Kevin's Primary School, 446 Falls Road, Belfast, Northern Ireland BT12 6EN 028 90 326 791