IMPORTANT INFORMATION ABOUT FREE SCHOOL MEALS AND UNIFORM GRANTS
3rd Jun 2021
IMPORTANT INFORMATION ABOUT FREE SCHOOL MEALS AND UNIFORM GRANTS
The EA application process for Free School Meals and Uniform Grants is MOVING ONLINE. This will affect all children who are currently eligible and those who are applying for the first time. You will no longer receive an application form in the post as before.
You MUST APPLY ONLINE.
It is so important that you take the time to do this to ensure that your child is registered for the new school year in September. The application process has not opened as yet, I have been told that this may open next week. As always, I will keep you informed.
Finally, can I ask that you make an application if you are eligible, even if you intend to send your child into school with a packed lunch. A significant portion of individual school funding is dependant on the percentage of Free School Meals each year.
Many thanks for your continued support,
Miss Keegan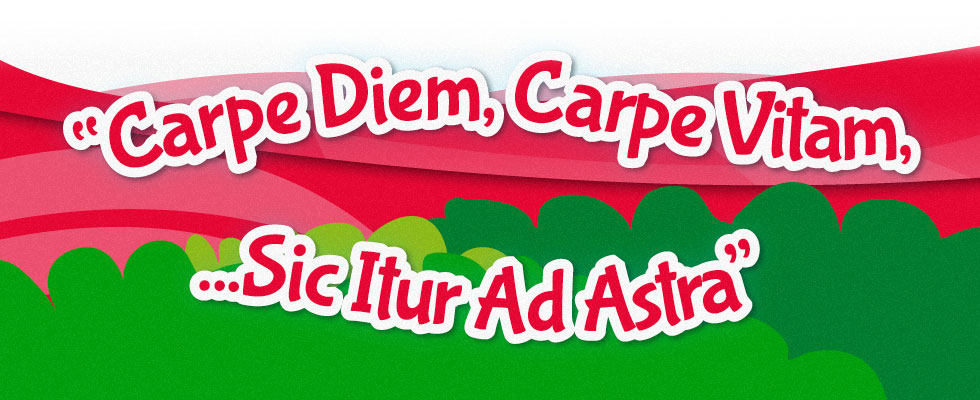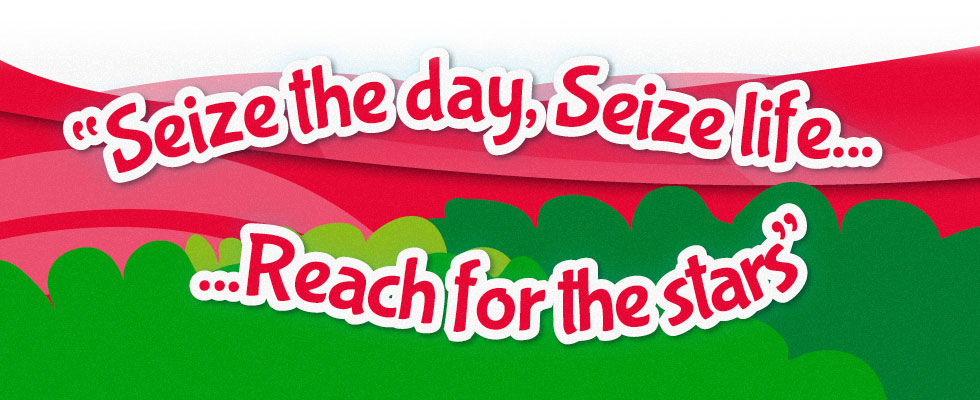 St Kevin's Primary School, 446 Falls Road, Belfast, Northern Ireland BT12 6EN 028 90 326 791