Ice Hockey Yukon University of Connecticut players came into chat to winners the of anti-bullying competition
21st Dec 2018
The Odyssey Trust, has created a competition called 'The Friendship Four' which involves four top universities from the prestigious National Collegiate Athletic Association (NCAA) competing for the prestigious Belpot trophy. This year's 'The Friendship Four' featured Boston University, UConn, Yale and Union College. The colleges competed on November 23rd and 24th 2018.
Pupils from our school entered an Anti-Bullying Poster competition. The winners of the competition received tickets for them and their families to watch Ice Hockey matches taking place November 23rd and 24th 2018.
The players came in to meet pupils from the P6 classes and try their hand at playing Gaelic Football and Hurling too.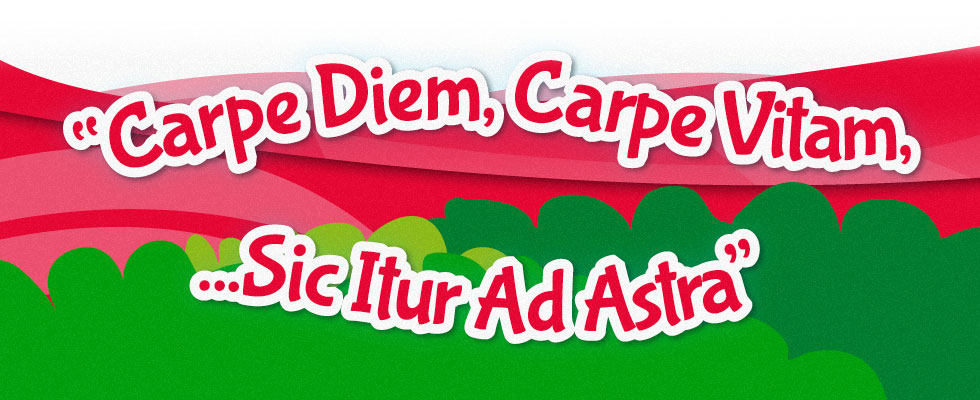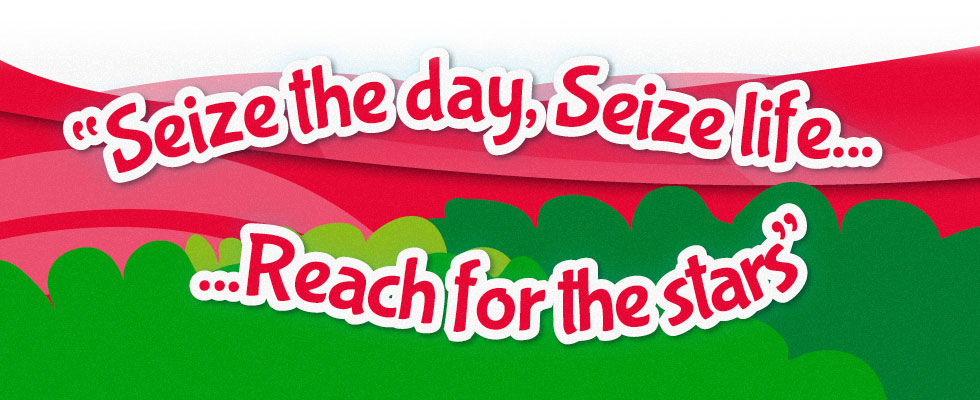 St Kevin's Primary School, 446 Falls Road, Belfast, Northern Ireland BT12 6EN 028 90 326 791