Great Resource for all pupils, especially those with SEN to help with schedules, timetables and exercise
23rd Apr 2020
This document, saved in the Home Learning folder, is a great resource for all parents to help their child with daily timetables and routines using a range of visuals.
It also has some great suggestions on how to get exercise during our social isolation.
Hopefully lots of you will find this useful. It is designed for pupils with Special Educational Needs but is very useful for all pupils.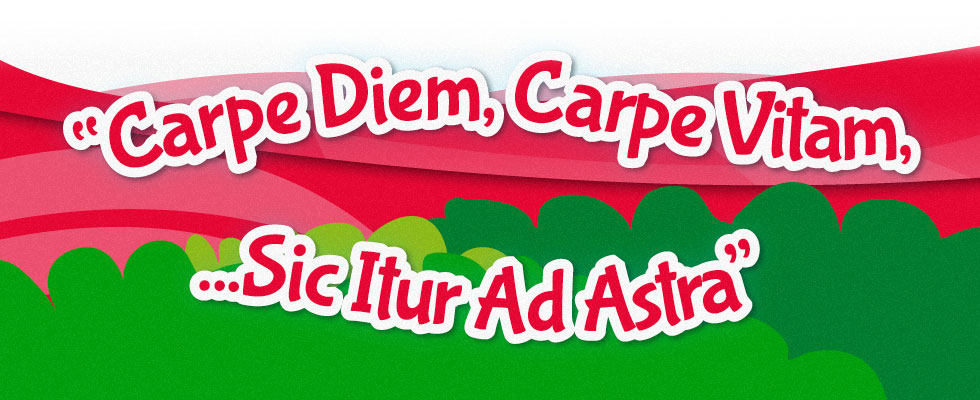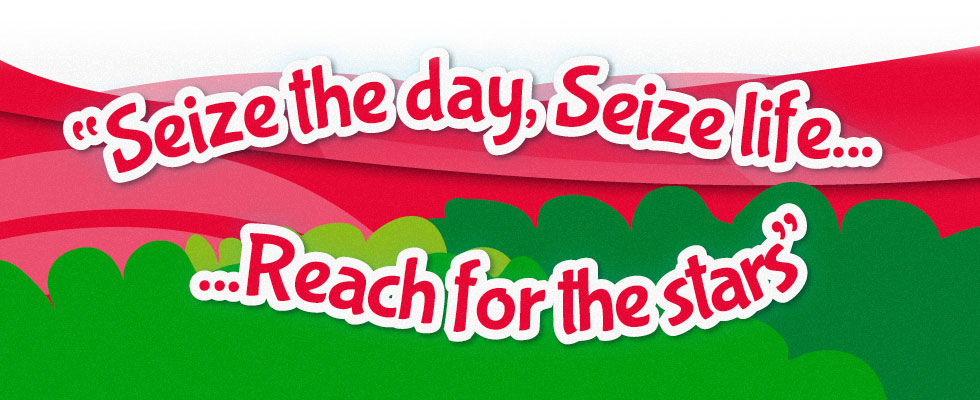 St Kevin's Primary School, 446 Falls Road, Belfast, Northern Ireland BT12 6EN 028 90 326 791