GL REGISTRATION FOR CURRENT P6 CHILDREN
2nd Jun 2021
Registration for the GL Entrance Exam opened yesterday 1 June and will close on 24 September.
You can either collect the registration pack from a local grammar school and return it or, for your convenience, I have attached it here. You should download this, complete it and LEAVE IT INTO A GRAMMAR SCHOOL.
I will continue to keep you updated.
Miss Keegan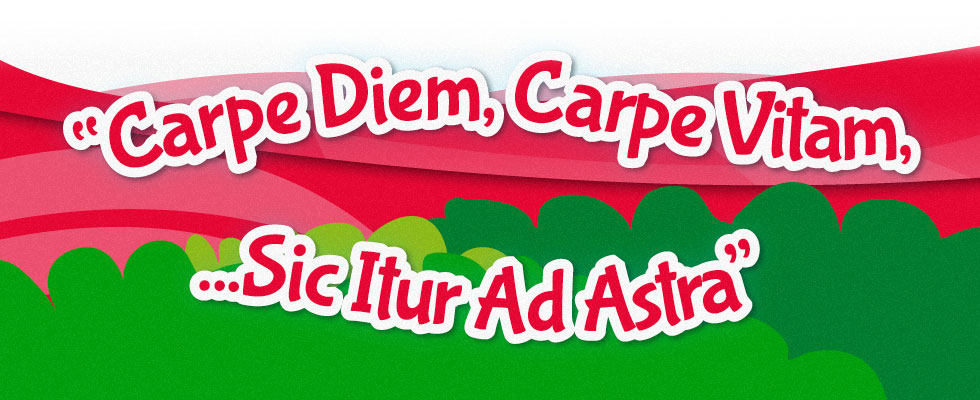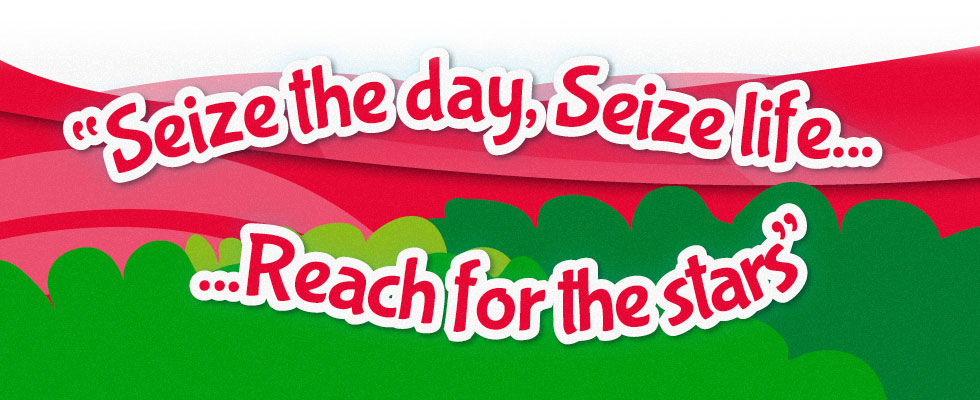 St Kevin's Primary School, 446 Falls Road, Belfast, Northern Ireland BT12 6EN 028 90 326 791