Everybody Worries - EBook
15th May 2020
This free Ebook is a great way to discuss our current circumstances with your child. It's especially useful for those children who are very anxious and worried about things at the moment.
Click on this link
https://home.oxfordowl.co.uk/books/jon-burgerman-everybody-worries-free-ebook/#
In this bright and friendly picture book, children learn that it's okay to worry about coronavirus. Fun rhyming couplets keep the tone gentle and supportive, and you will find plenty of ideas for dealing with coronavirus in a positive way.
Everybody Worries offers your child the reassuring message that this crisis will pass, we are there for them, and we will get through this together.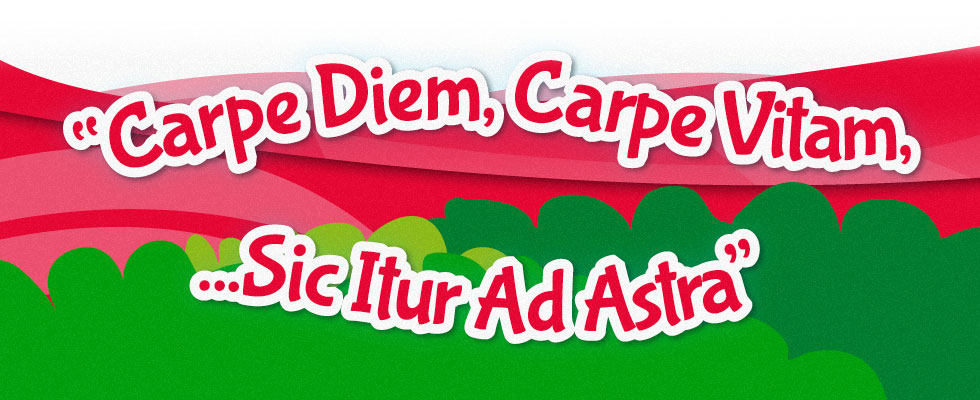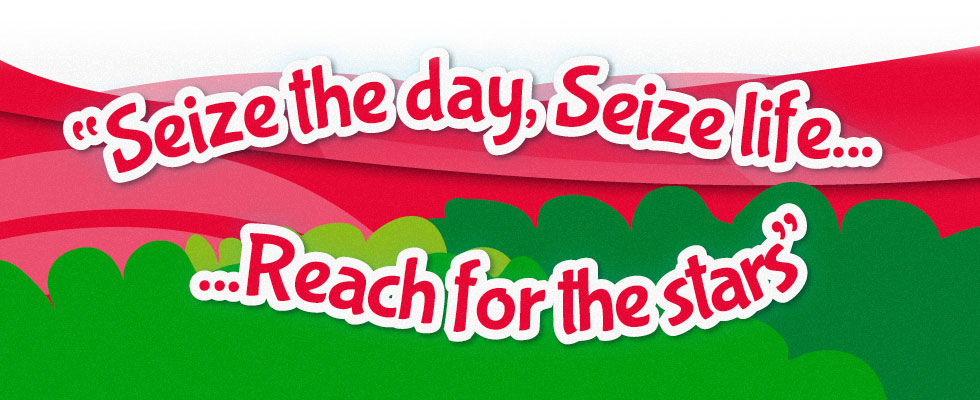 St Kevin's Primary School, 446 Falls Road, Belfast, Northern Ireland BT12 6EN 028 90 326 791