Credit Union Schools' Quiz Winners 2016
1st Feb 2016
The local level of the credit union schools' quiz was held on Friday 29th January 2016 in St. Kevin's Primary School. Twelve teams competed in two separate competitions; the younger children in the A competition (those younger than 11 years old on New Year's Eve 2015) and the older children competed in the B competition (those younger than 13 years old on New Year's Eve 2015).
St. Kevin's entered four teams; Team A1 was Eamon McAviney, Aoife Patterson, Orlaith Webb and Anthony Hill. Team A2 was Jamie McShane, Liam McCaffrey, Carla Gilroy and Stephen White. Team B1 was Corey Bradley, Grace Downey, Jodie Lynass and Callum Muckian. Team B2 was Thomas Parker, Padraig Feerick, Seaneen Gray and Aimee Lenzi.
Mr McComb, who organised the school teams and was quiz master on the day is very appreciative to the children and their families who prepared so well prior to and during their Christmas holidays and right up to the date of the quiz.o:p>
Amazingly teams from St. Kevin's Primary School won the A competition and the B competition.
Congratulations to Eamon, Aoife, Orlaith and Anthony (A team winners) and to Thomas, Padraig, Seaneen and Aimee (B team winners).
Teams from St. Clare's Primary School, Holy Trinity Primary School and St. Peter's Primary School also entered teams to both competitions. Each child who took part was rewarded with a plaque. The winning teams from St. Kevin's Primary School received a plaque, a certificate, a medal and £10!
Our winning teams now progress to the chapter level finals to be held during the last weekend in February (dates and venue to be confirmed by the credit union). Supporters are more than welcome to attend the chapter level finals. Parents will be contacted by Mr McComb when he is given concrete details.
Congratulations to the St. Kevin's Primary School quiz Teams!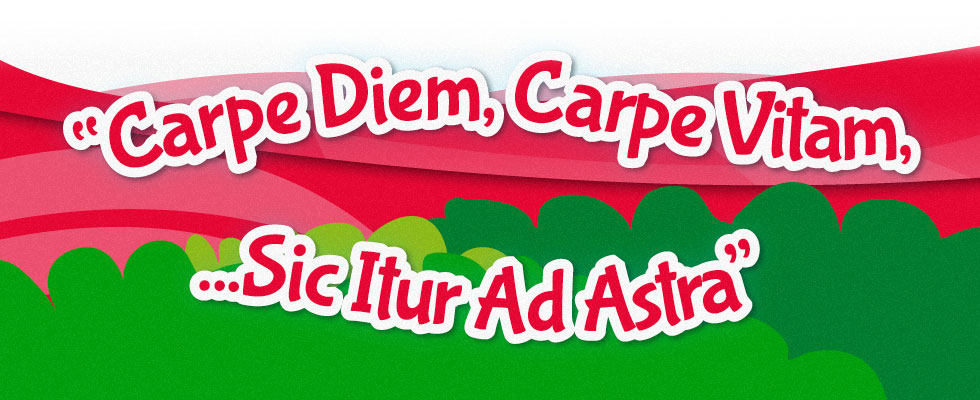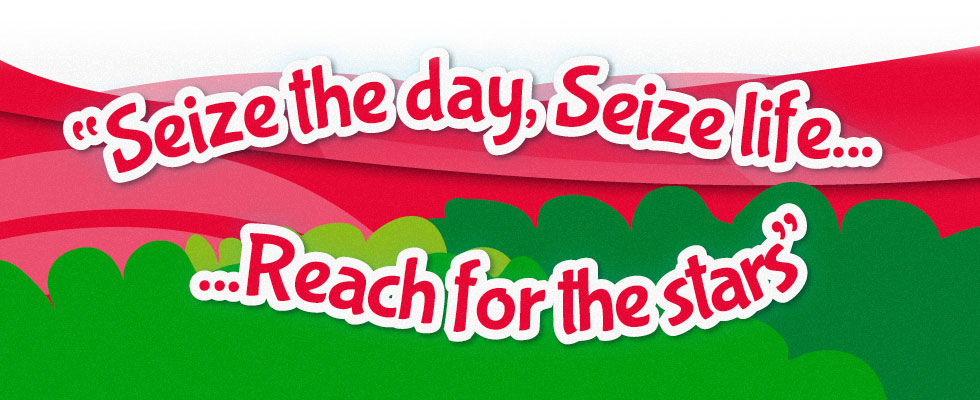 St Kevin's Primary School, 446 Falls Road, Belfast, Northern Ireland BT12 6EN 028 90 326 791