COVID-19: Information for Key Workers
20th Mar 2020
School Supervision Arrangements for children of Key Workers from Monday 23rd March
On Thursday evening, the Minister for Education made a statement outlining how schools will close from today, Friday 20th March.
However, he stipulated that schools will open with skeleton staff from Monday 23rd March to supervise children of identified key workers. This decision will have wide-reaching repercussions not only for learners and their families and for staff who work in the sector, but for our whole society.
Working with other principals across West Belfast, we have agreed to follow a coordinated response to ensure that we support the children of key workers in a similar way across our schools. Some schools may be in a position to provide support to larger number of children, depending on the numbers of staff still available to work.
Firstly, it is vitally important that we as a school are aware of how many children of key workers will be attending school on Monday morning. With this in mind, if you are an identified key worker (check the list below) and meet the established criteria, please make contact with the school to inform us if your child will be attending. This must be via email to info@stkevins.belfast.ni.sch.uk by tomorrow Saturday 21 March at 3pm so that we can put appropriate supervisory arrangements in place for Monday.
It is worth bearing in mind that we have been instructed to close to minimise the risk of infection transfer at a time of national and global crisis. It is essential, therefore, that we are still able to comply with this ultimate reason for closure. Consequently, we will only be able to offer places for childcare based on capacity. To inform that decision, we need to be able to manage who can access the care, otherwise the original reason for closure of schools becomes meaningless. We may also need to consider offering places to a smaller group, where the need is most urgent.
Once key information has been gathered and decisions made, only families with an offer of a place should attend the school, and they should only do so when directed to by the school. It could potentially be impossible to accept the number of families who may apply for such provision, given the extensive nature of the Minister's key worker list. Before contacting school, please pay particular attention to the following points.
School will not be able to operate a 'normal' school day. We are operating with a significant reduction in staffing and this will continue to get worse over time.
Established Criteria
A list of key workers, issued by the Department of Education, is included below.
Only children with BOTH parents working as key workers, and both parents out at work at the same time, should consider attending school.
In single parent families, the individual parent MUST be a key worker.
If possible, alternative childcare arrangements should be sought before deciding to send your child to school. For example, with other family members, friends etc.
Schools will not have wraparound services/ breakfast clubs or after school clubs available.
Children should NOT attend school if they or any member of their family are self-isolating.
Children should NOT attend schools if they have any underlying health condition.
Please try and use schools as a last resort. This is to try and limit the number of children and adults together in a small space in line with clear social distancing guidance.
School's normal opening and closing time will apply (Monday-Thursday 9am – 2pm for P1 / P2 children; 3pm for P3 – P7 children: Friday 2pm finish for all)
Those dropping children to school / collecting them from school must not enter the school building.
Children should arrive for 9am and report to the front entrance.
Please provide a snack and a packed lunch.
Pick up arrangements will be communicated on Monday, when we have a clear picture of how that can be best managed for all concerned.
Children attending will be required to wear their school uniform. Please be advised that schools will be performing childcare duties, rather than teaching, as not all teachers are currently available to teach specific year groups and teachers must also be available to provide online / remote learning.
Once schools are aware of the numbers of Key Worker children requiring supervision, they will consider how many can be accommodated according to pupil/staff ratios and social distancing guidance. If there is over subscription to any school, the schools may have to use your occupation information to prioritise a place, obviously beginning with frontline medical staff and working from there.
Parents should only present their child at school on Monday morning if they have had confirmation from the school that a place is available for their child that day.
This provision will be based on our ability to meet the safeguarding and health needs of our children and our staff. This situation is extremely fluid and may change on a daily basis.
Should a child arrive at school with symptoms of a cold etc the child will be quarantined in school and the parents will be contacted immediately to bring the child home again until well.
Unfortunately, this is not business as usual in schools and medical advisers continue to stress that the safest place for children and staff is at home with as little social contact as possible.
We would ask that you pay attention to the points outlined above before deciding to send your child to school. Obviously, it goes without saying, if your only option is to send your child to school, we will look after them in order to support you in your important role. However, we CANNOT GUARANTEE social distancing at all times.
Please do not assume that we will be open as this will be dependent on availability of staff and provision being put in place by the Department of Education to ensure PHA regulations are met in the current crisis.
If you wish to request a place for your child please ensure that your email is sent to myself, Miss Keegan,
via email to info@stkevins.belfast.ni.sch.uk by tomorrow Saturday 21 March at 3pm.
Your request should contain the following information;
Child's Names and class:
KEY WORKER ROLES Parent One – Name and Role:
Parent Two – Name and Role:
Please indicate if you are a single parent.
Please outline the reasons why you find it necessary to avail of this service.
LIST OF KEY WORKERS AS OUTLINED ON DOCUMENTATION ISSUED TO SCHOOLS ON 19TH MARCH 2020
Please work with us to ensure that schools operate with a limited number of children and staff.
Health and Social Care. This includes doctors, nurses, midwives, paramedics, social workers, home carers and staff required to maintain our health and social care sector.
Education and childcare. This includes nursery and teaching staff, social workers and those specialist education professionals who will remain active during the Covid-19 response.
Public safety and national security. This includes civilians and officers in the police (including key contractors), Fire and Rescue Service, prison service and other national security roles.
Transport. This will include those keeping air, water, road and rail transport modes operating during the Covid-19 response.
Utilities and Communication. This includes staff needed for oil, gas, electricity and water (including sewage) and primary industry supplies, to continue during the Covid-19 response, as well as key staff in telecommunications, post and delivery, services and waste disposal.
Food and other necessary goods. This includes those involved in food production, processing, distribution and sale, as well as those essential to the provision of other key goods (e.g hygiene, medical etc).
Key national and local government including those administrative occupations essential to the effective delivery of the Covid-19 response.
These are challenging times and we greatly value the work that everyone is doing to limit the long term impact of this potentially devastating virus. This situation is continually developing and we will endeavour to keep you informed of any future changes as promptly as possible.
We keep you all in our thoughts and prayers. St Kevin, pray for us.
Take care and God bless,
Miss Keegan
Principal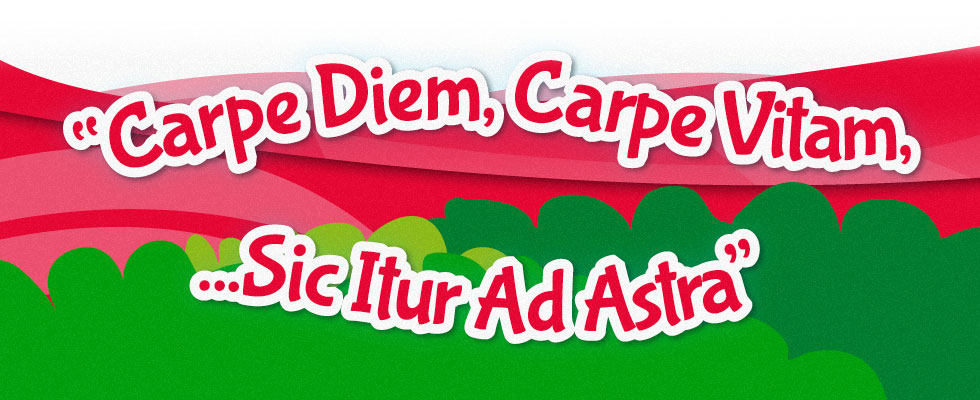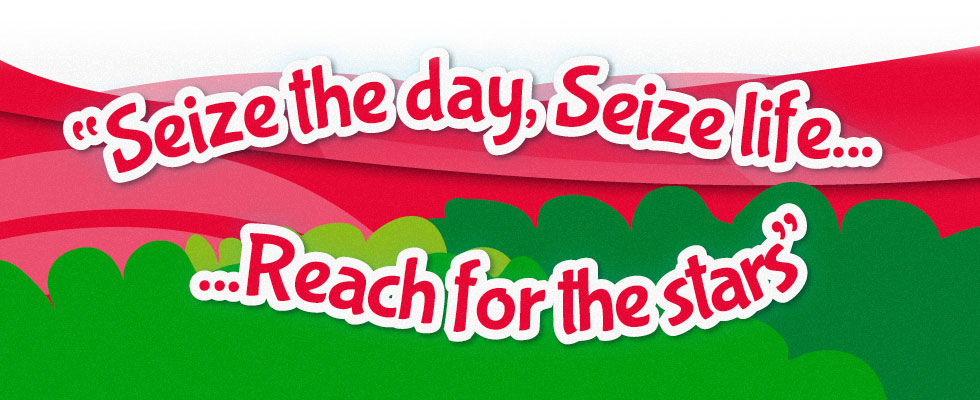 St Kevin's Primary School, 446 Falls Road, Belfast, Northern Ireland BT12 6EN 028 90 326 791