Anti Bullying week
15th Dec 2020
The week beginning 16 November was 'Anti Bullying Week' across Northern Ireland.
This year we wanted to celebrate 'difference' and promote the message that being 'different' is good, as we are all different in looks, interests, talents and culture.
To celebrate this, we invited the children and teachers to wear Odd Socks to school.
Check out the photos of all the odd socks. Don't they look great!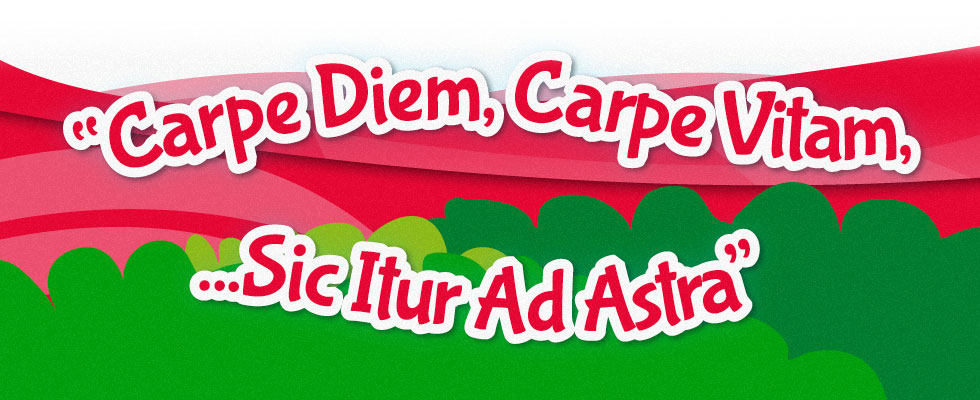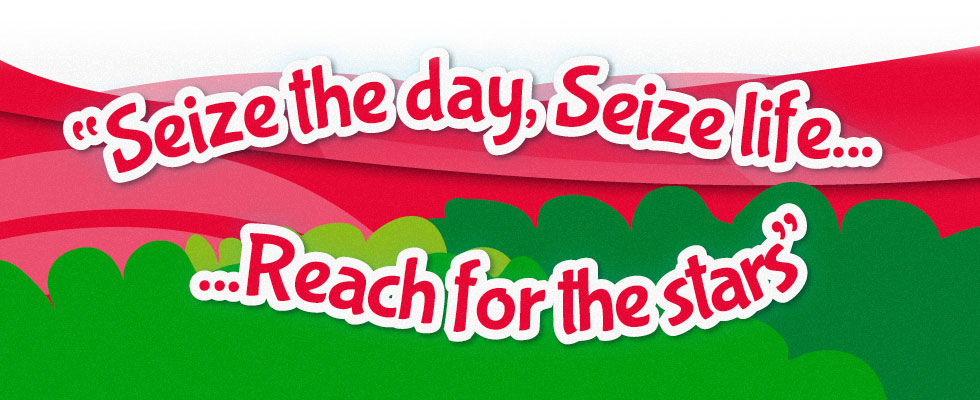 St Kevin's Primary School, 446 Falls Road, Belfast, Northern Ireland BT12 6EN 028 90 326 791