P7 Transition Program
28th May 2020
Today we launch our new transition program for our P7 pupils called Be Awesome, Go Big.
Each week a new area will be focused on by one of our P7 teachers, with an accompanying video and worksheets.
Today, you will find a wonderful video by Mr Kennedy discussing things that you might feel are holding you back, and about how you already have some skills to help you in your new school.
We have also added a two page document you can use to help you with the exercises Mr Kennedy describes, or you can just copy down the things into one of the workbooks sent home in your home learning pack back in March and answer them in your own way. If anyone wants to send us their completed work, that would be fantastic!
We would really encourage all of our P7 pupils to take part in this wonderful program over the coming weeks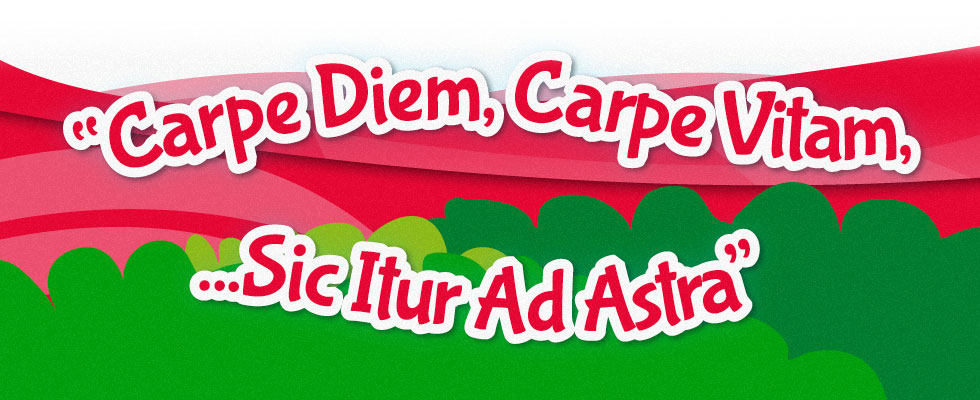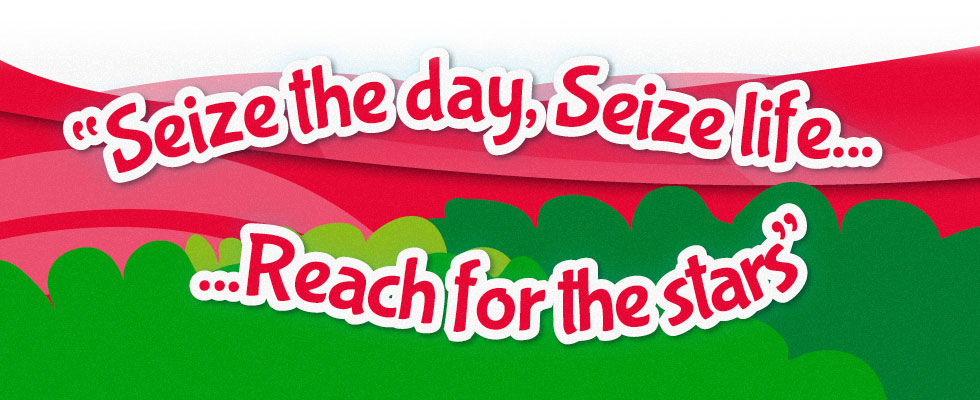 St Kevin's Primary School, 446 Falls Road, Belfast, Northern Ireland BT12 6EN 028 90 326 791