P5 Numeracy Revision
27th Apr 2020
We have created a Primary Five Numeracy Revision Booklet of all the topics we have covered this year. It would be of great for your child to attempt one of these topics each day over the next few weeks.
You will find them in the Home Learning section of the website.
There are answer sheets provided so that parents can quickly mark the work when your child is finished and identify their mistakes so that the children can try and correct their work.
Support tools (100 Square, Times Tables Chart and Clock) have also been attached to help if you need them.
This booklet is in addition to the Morning Starters, Literacy, Numeracy and World Around Us work provided in your packs. However, there is no pressure to complete this but it would be extremely beneficial for your child to go over all these topics to help sustain the progress they have made this year and prepare them for the next stage in their learning.
Finally, I know a lot of you don't have a printer at home but this booklet can be displayed on a screen (iPad, Laptop etc.) for the children and they can copy into the numeracy books we provided in the Home Learning Packs. Remember to lay out the sums in your numeracy books as you would do in school and use the strategies we have learnt this year to help you solve the sums.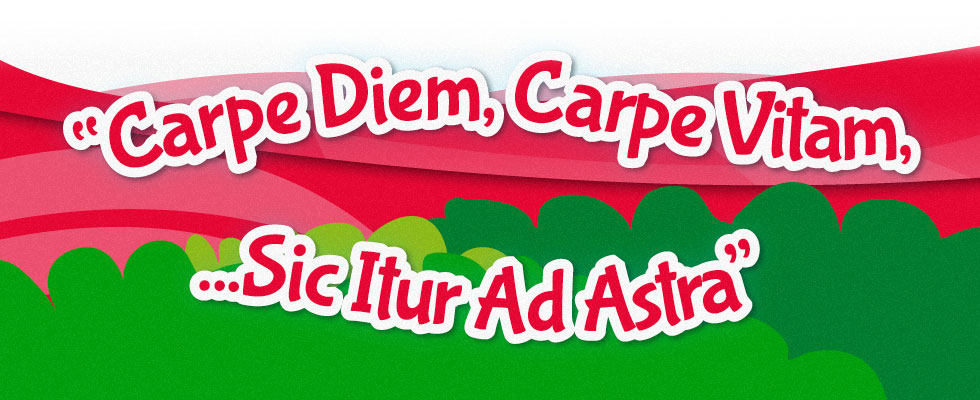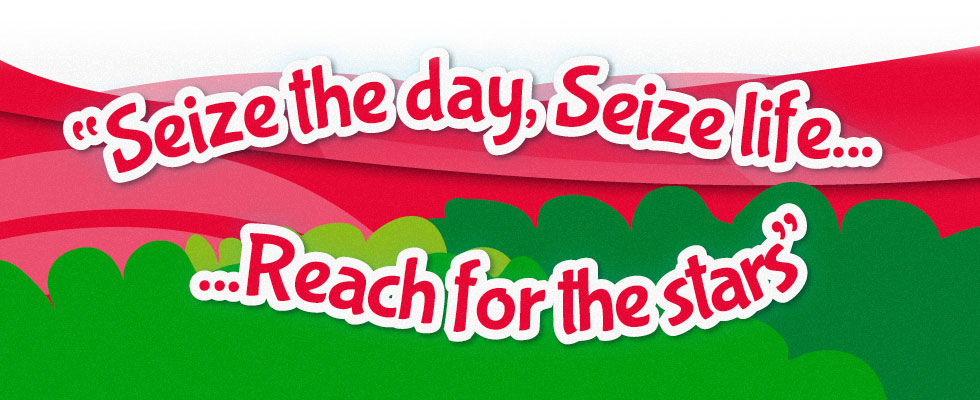 St Kevin's Primary School, 446 Falls Road, Belfast, Northern Ireland BT12 6EN 028 90 326 791