May is the Month of Mary - create your own May Altar at home
2nd May 2020
MAY IS THE MONTH OF MARY - during May we remember Mary, Mother of Jesus in a special way. In school we make a May Altar with pictures of Mary, a candle and some flowers. We sometime add some Rosary Beads to remind us to pray to Mary for help. In school the children would say the Hail Mary together every day, the older children would say a Decade of the Rosary - 1 Our Father, 10 Hail Mary and 1 Glory Be To The Father.
I invite you all to create your own May Altar at home and to pray together for any special intentions and of course to pray for all those currently affected at this awful time. Remember to also say a prayer of thanks for all those working so hard to protect us all and for the love and care of our families and friends.
I have added a short PowerPoint that you can share with your children, a copy of the Hail Mary and some colouring activities to help decorate your sacred space. Don't worry if you do not have a printer - a hand drawn picture is just as special - encourage your child to take their time and to decorate their pictures with beautiful flowers and to talk about Mary's special role in being the Mother of Our Lord, Jesus.
PLEASE email me a picture of your May Altar (info@stkevins.belfast.ni.sch.uk) - I would love to share these on the website and I know that Fr Magill would be delighted to share these joyful pictures with St John's Parishioners.
I will of course continue to pray for you all.
Take care and God bless
Miss Keegan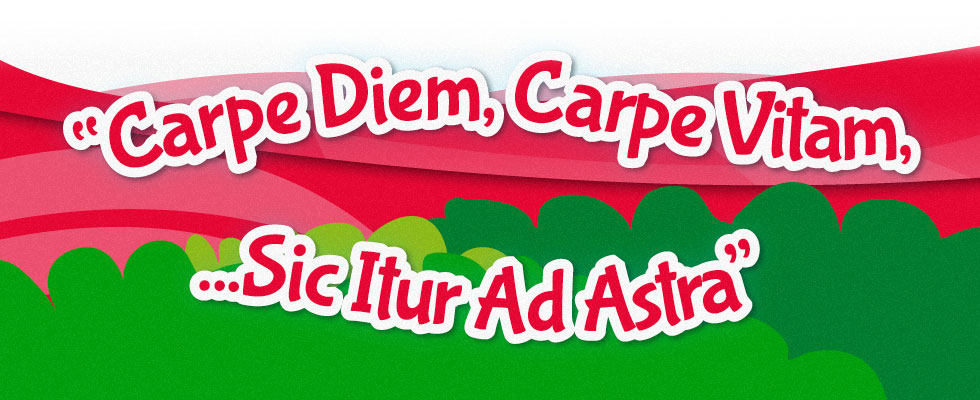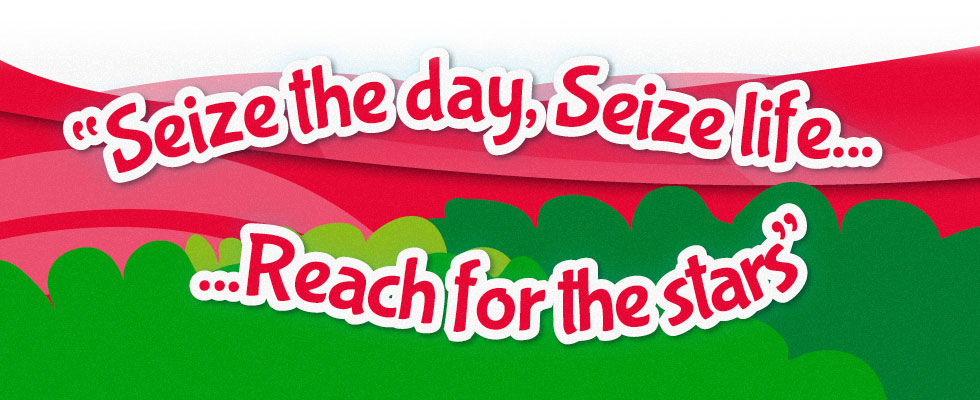 St Kevin's Primary School, 446 Falls Road, Belfast, Northern Ireland BT12 6EN 028 90 326 791